Coming Soon
20200131
Based on the best-selling book series and starring Blake Lively as Stephanie Patrick who is on a path of self-destruction after her family dies in a plane crash - a flight that she was supposed to be ...
Coming Soon
20200204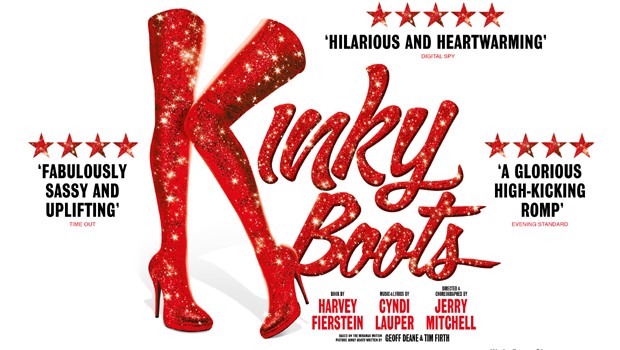 Kinky Boots The Musical, filmed live at the Adelphi Theatre in the heart of London's West End, is strutting onto the big screen! With songs from Grammy and Tony award winning pop icon Cindy Lauper, bo...
20200207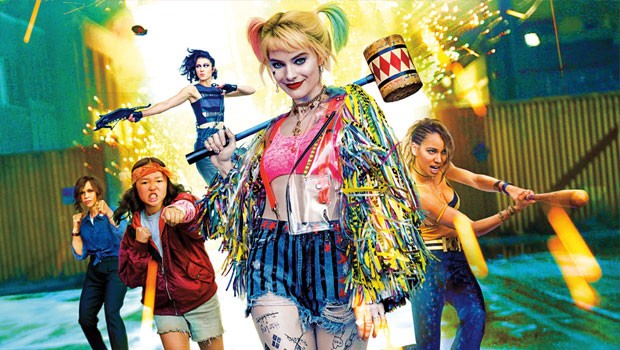 You ever hear the one about the cop, the songbird, the psycho and the mafia princess? "Birds of Prey (And the Fantabulous Emancipation of One Harley Quinn)" is a twisted tale told by Harley herself, a...
Coming Soon
20200207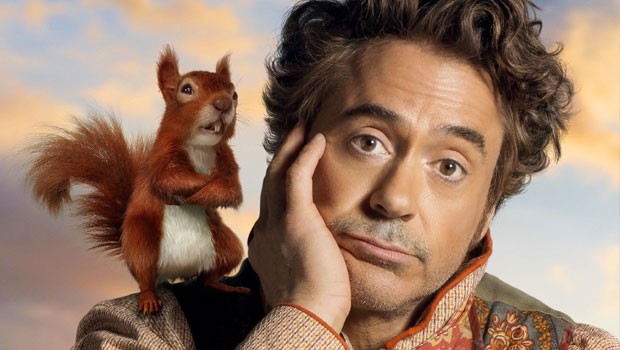 After losing his wife seven years earlier, the eccentric Dr. John Dolittle (Robert Downey Jr.), famed doctor and veterinarian of Queen Victoria's England, hermits himself away behind the high walls of...
Coming Soon
20200214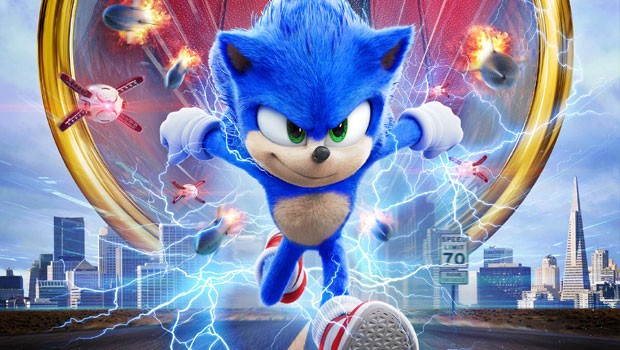 SONIC THE HEDGEHOG is a live-action adventure comedy based on the global blockbuster video game franchise from Sega that centers on the infamously brash bright blue hedgehog. The film follows the (mis...
Coming Soon
20200214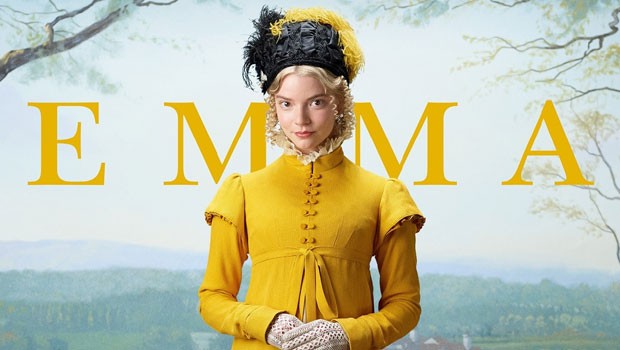 Jane Austen's beloved comedy about finding your equal and earning your happy ending, is reimagined in this delicious new film adaptation of EMMA. Handsome, clever, and rich, Emma Woodhouse is a restle...
Coming Soon
20200220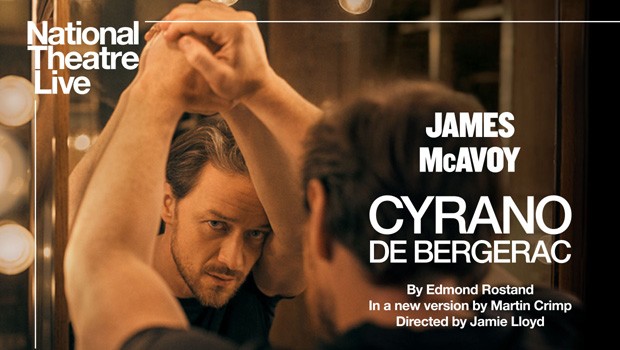 Cyrano de Bergerac By Edmond Rostand, in a new version by Martin Crimp Directed by Jamie Lloyd James McAvoy (X-Men, Atonement) returns to the stage in an inventive new adaptation of Cyrano de Ber...
Book Tickets
Click a time to book tickets
20200223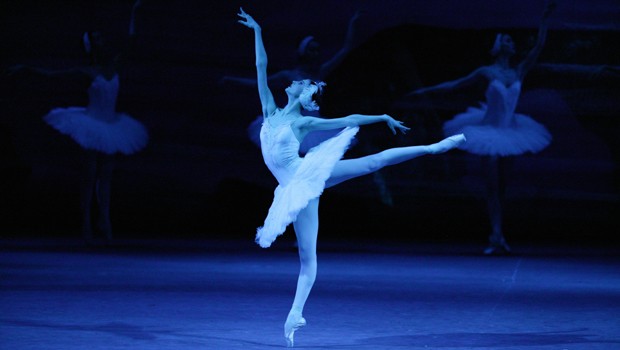 Prince Siegfried is summoned by his parents to choose a bride. However, he encounters a mysterious swan-woman by the lake, Odette, and is captivated by her. His vow of eternal love to her will have ir...
Book Tickets
Click a time to book tickets
20200225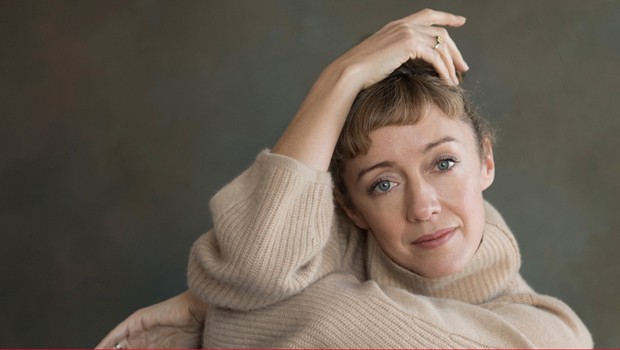 Cathy Marston has previously been an Associate Artist of the Royal Opera House and Director of Bern Ballett, and is much in demand internationally. The inspiration for her first work for The Royal Bal...
20200226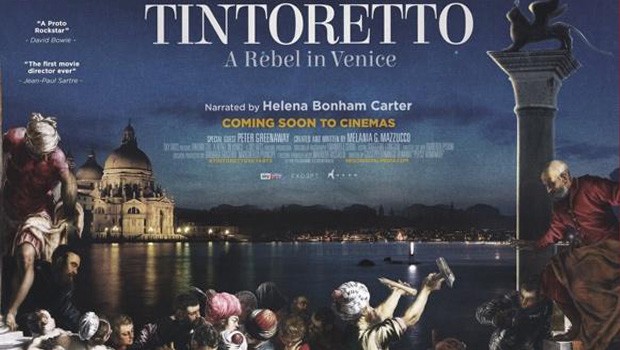 Tintoretto: A Rebel in Venice tells the story of the painter Jacopo Robusti (1519-1594), the only great Renaissance artist to never leave Venice (even during the plague years) who earned the moniker o...
Book Tickets
Click a time to book tickets
20200303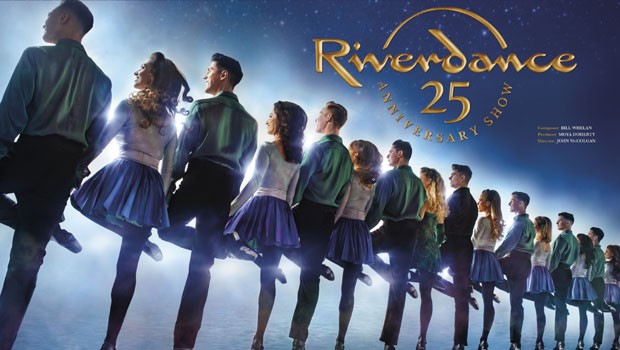 The new 25th Anniversary show catapults Riverdance into the 21st century and will completely immerse you in the extraordinary and elemental power of its music and dance. 25 years ago, 7 minutes change...
20200310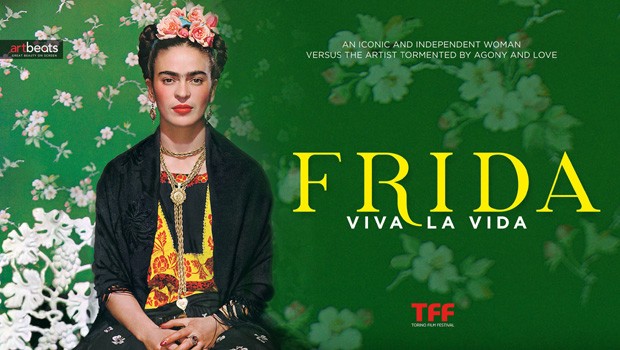 Frida: Viva La Vida is a stunning documentary narrated by Italian actress Asia Argento, which highlights the two sides of Frida Kahlo's spirit: on one side the iconic independent and strong woman that...
Book Tickets
Click a time to book tickets
20200317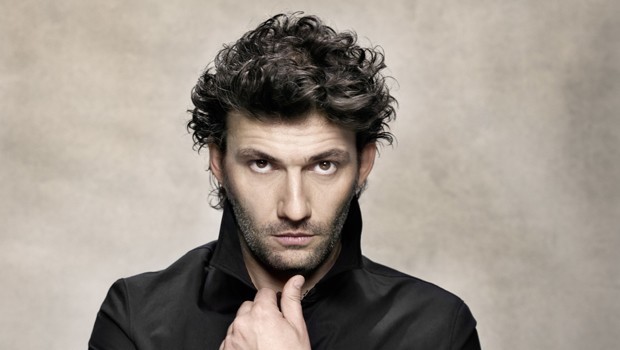 Beethoven's only opera is a masterpiece, an uplifting story of risk and triumph. In this new production, conducted by Antonio Pappano, Jonas Kaufmann plays the political prisoner Florestan, and Lise D...
20200324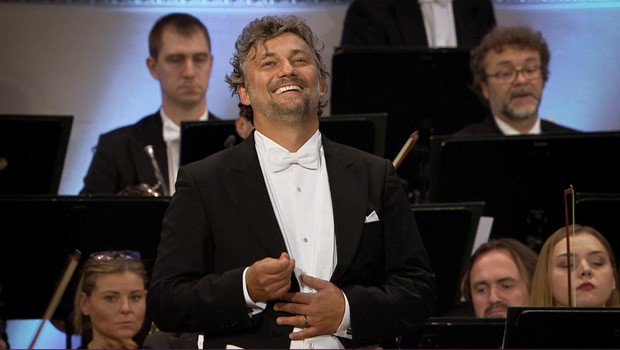 Jonas Kaufmann My Vienna is a deeply personal tribute by the star tenor to the world-famous melodies from the birthplace of waltz and operetta. Filmed live in the magical setting of the Wiener Konzert...
Book Tickets
Click a time to book tickets
20200329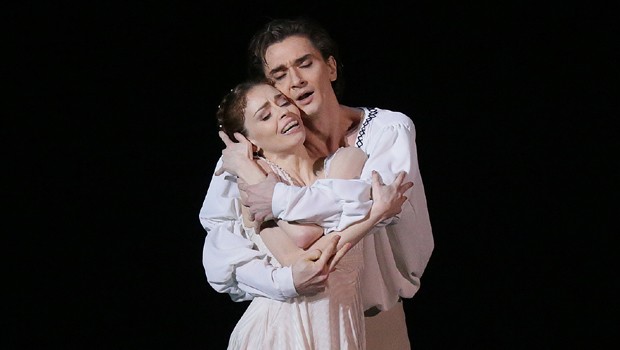 In spite of each of their families being merciless enemies, Romeo and Juliet are deeply in love. The rivalry between the Capulets and the Montagues will cost Mercutio's life, causing Romeo a desire of...
Book Tickets
Click a time to book tickets
20200401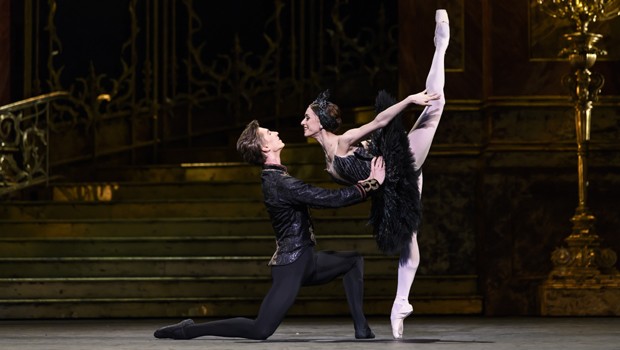 Liam Scarlett's glorious production of Swan Lake, new in 2018, returns for its first revival. While remaining faithful to the Marius Petipa/Lev Ivanov text, Scarlett's additional choreography and John...
20200407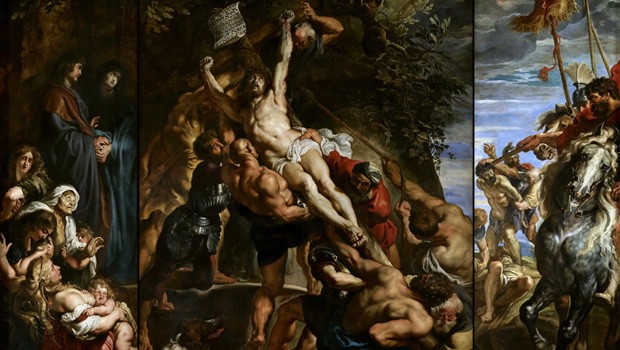 EASTER IN ART Season 7 / 3 Directed by Phil Grabsky' The story of Christ's death and resurrection has dominated western culture for the past 2000 years. It is perhaps the most significant histori...
20200416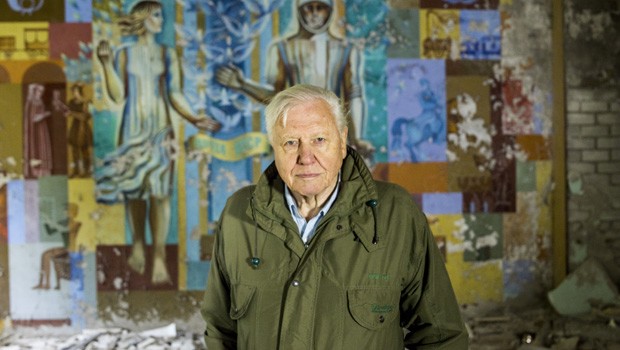 One man has seen more of the natural world than any other. This unique feature documentary is his witness statement. In his 93 years, David Attenborough has visited every continent on the globe, expl...
Book Tickets
Click a time to book tickets
20200419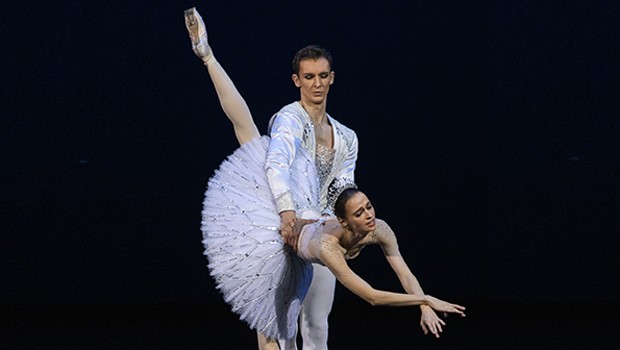 This opulent triptych was inspired by Balanchine's visit to the famous jeweler Van Cleef & Arpels on New York's Fifth Avenue, celebrating the cities and dance schools of Paris, New York and St. Peters...
Book Tickets
Click a time to book tickets
20200421
Two opera classics are drawn together in this wonderfully observed re-creation of life in a south Italian village as a travelling theatre visits and emotions erupt. The award-winning production by Da...
20200428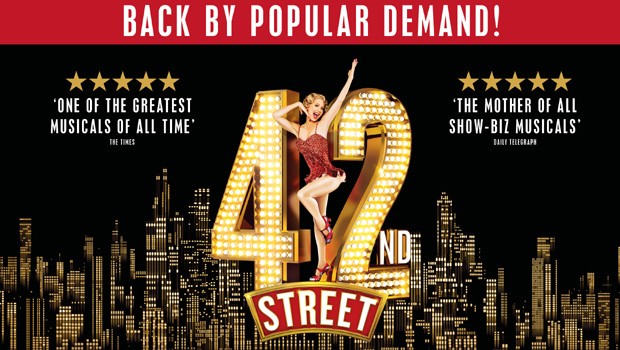 42nd Street, the legendary Broadway musical theatre classic, is a 'glorious' (★★★★★ Express) and 'utterly moreish extravaganza of glitz' (★★★★★ Times). Telling the story of Peggy Sawyer, a talented yo...
Book Tickets
Click a time to book tickets
20200428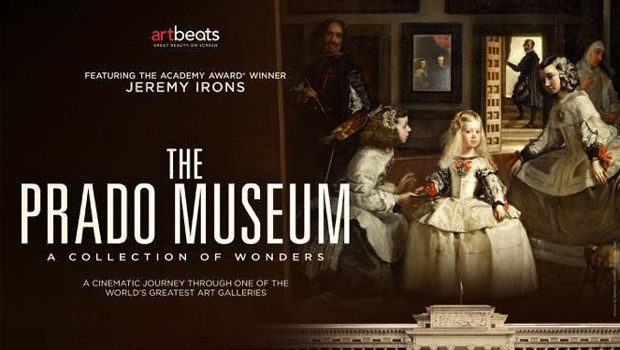 The Prado Museum: A Collection of Wonders, narrated by and featuring Academy Award-winner, Jeremy Irons, is a cinematic journey through the rooms, stories and emotions of one of the most visited museu...
Book Tickets
Click a time to book tickets
20200429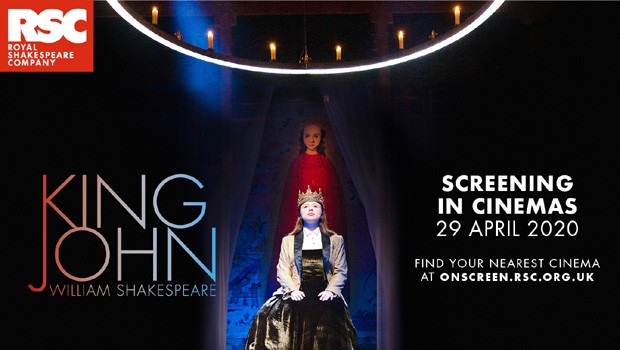 A MAD WORLD OF MAD KINGS, TEETERING ON THE BRINK OF DISASTER Richard the Lionheart is dead. His brother John is King of England. Threatened from all sides by Europe, the English noblemen and even h...
Book Tickets
Click a time to book tickets
20200508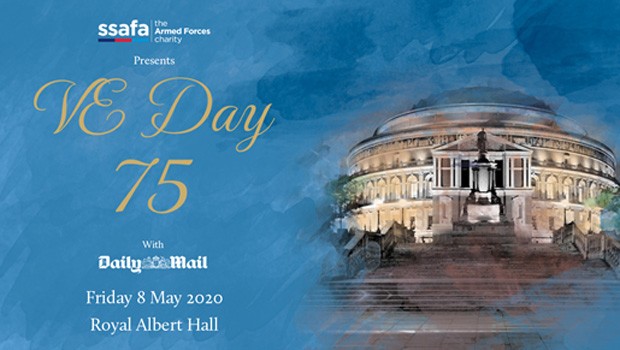 SSAFA presents VE DAY 75 WITH THE DAILY MAIL Live from the Royal Albert Hall Exactly 75 years since Prime Minister Winston Churchill's announcement of the end of the Second World War, the Royal Phi...
Book Tickets
Click a time to book tickets
20200521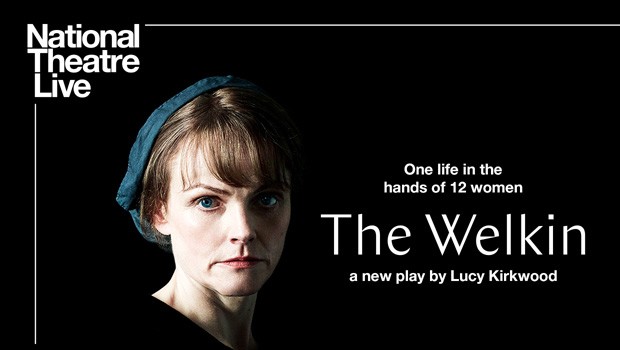 The Welkin a new play by Lucy Kirkwood One life in the hands of 12 women. Rural Suffolk in England, 1759. As the country waits for Halley's comet, a young woman is sentenced to hang for a heino...
Book Tickets
Click a time to book tickets
20200528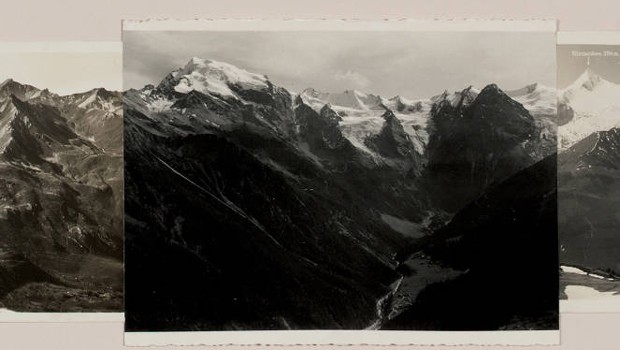 Dante's Divine Comedy is an epic journey through the afterlife: it encompasses the horrifying drama of Inferno and its damned, the lyrical mysticism of pilgrims on mount Purgatorio and the dazzling sp...
20200603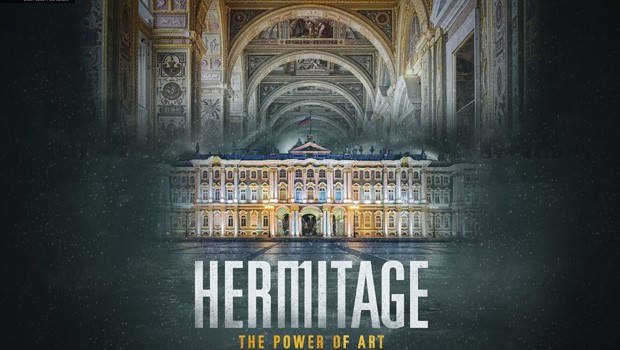 Hermitage: The Power of Art tells the great stories and events that have passed down the corridors of world-famous Hermitage Museum and through the streets of St. Petersburg: from its foundation by Pe...
Book Tickets
Click a time to book tickets
20200610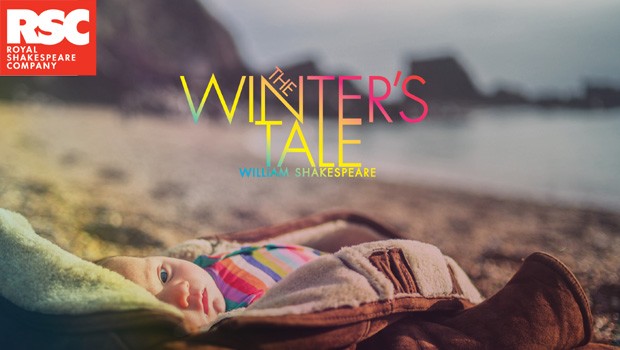 Leontes rips his family apart with his jealousy but grief opens his heart. Will he find the child he abandoned before it is too late? Set across a 16-year span from Mad Men to the moon landings, th...
Book Tickets
Click a time to book tickets
20200612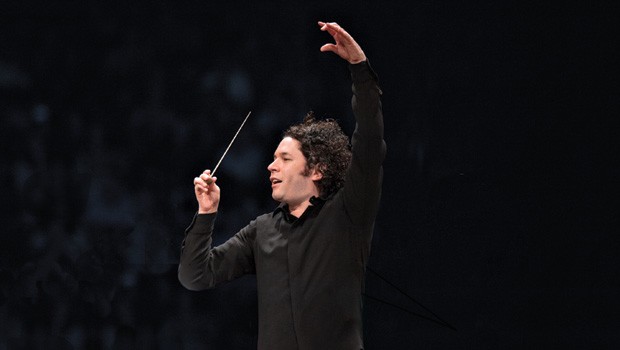 Berliner Philharmoniker LIVE: Season Finale Concert Conducted by Gustavo Dudamel PRODUCTION DETAILS Broadcast LIVE on Friday 12 June 2020, 6:30PM (BST) from the Berlin Philharmonie Total runni...
Book Tickets
Click a time to book tickets
20200618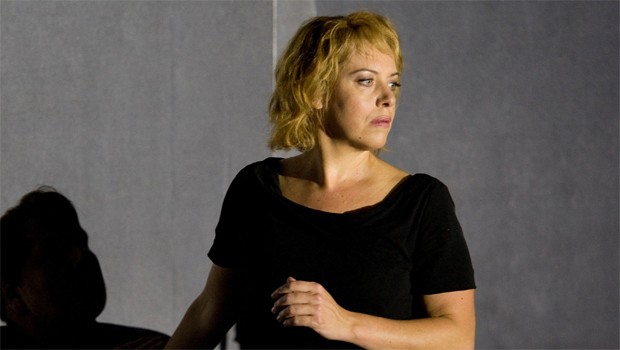 Strauss's thrilling and audacious adaptation of Greek tragedy receives a new staging by the award-winning director Christof Loy. This uncompromising opera, about a daughter intent on bloody revenge an...
20200706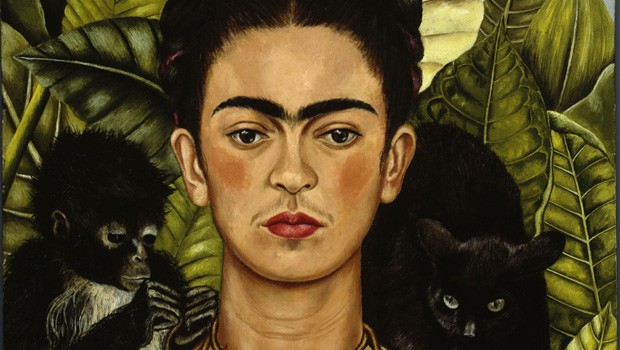 FRIDA KAHLO Season 7 / 4 Directed by Ali Ray This highly engaging film takes us on a journey through the life of one of the most prevalent female icons: Frida Kahlo. She was a prolific self-portr...
20200715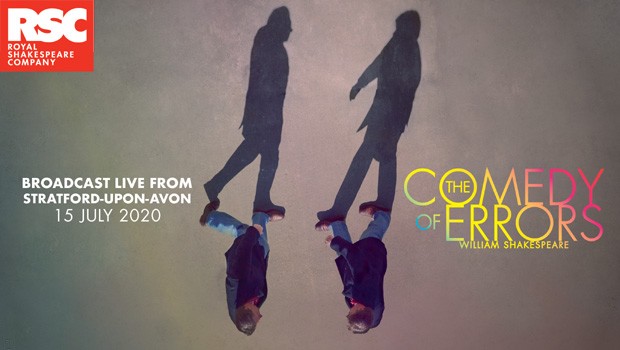 A man arrives in a strange town only to find that everyone knows his name, but thinks he's someone else. "So I to find a mother and a brother In quest of them, unhappy, lose myself" How do any ...
Book Tickets
Click a time to book tickets
20200923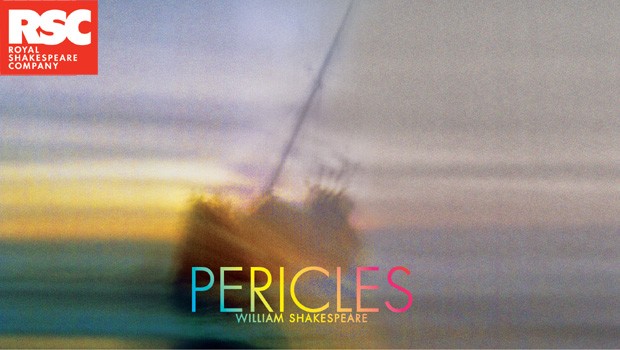 Shakespeare's touching and hopeful tale of loss and reconciliation located in a familiar world of precarious journeys. Forced to flee his native land, Pericles becomes a refugee at the mercy of sea...
Book Tickets
Click a time to book tickets