What's On
20200702
Book Tickets
Click a time to book tickets
20200723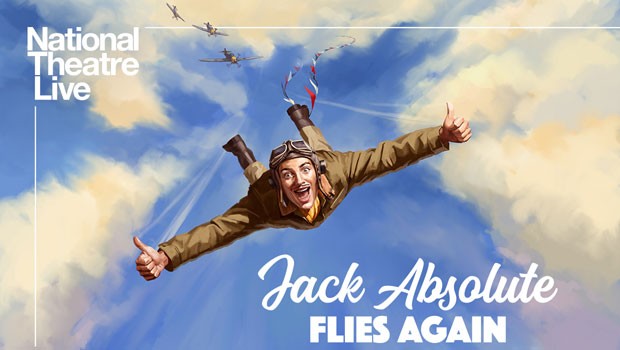 20200813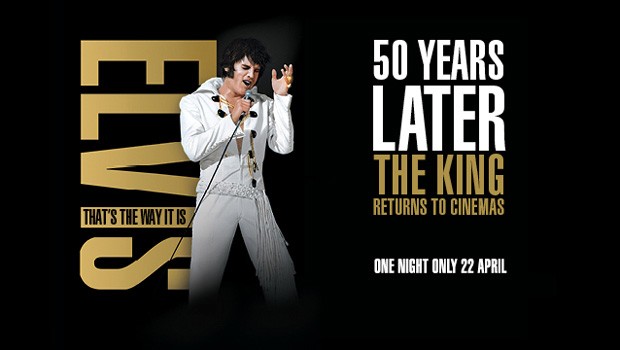 To celebrate 85 years of Elvis Presley and 50 years since the film's original 1970 release, the King returns to cinemas – remastered - with Elvis: That's The Way It Is, an unmissable event for fans ar...
Book Tickets
Click a time to book tickets
20200825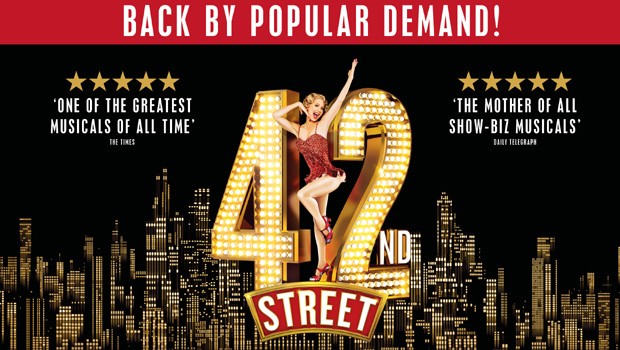 42nd Street, the legendary Broadway musical theatre classic, is a 'glorious' (★★★★★ Express) and 'utterly moreish extravaganza of glitz' (★★★★★ Times). Telling the story of Peggy Sawyer, a talented yo...
Book Tickets
Click a time to book tickets
20200901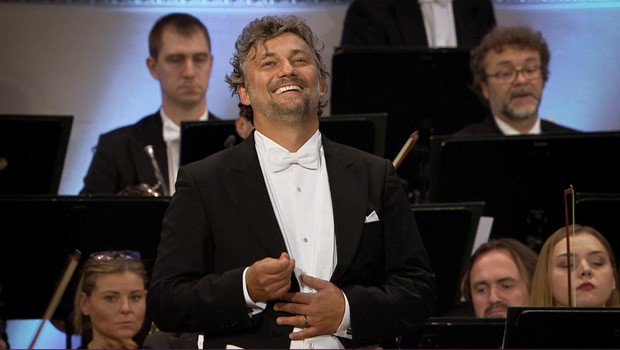 Jonas Kaufmann My Vienna is a deeply personal tribute by the star tenor to the world-famous melodies from the birthplace of waltz and operetta. Filmed live in the magical setting of the Wiener Konzert...
Book Tickets
Click a time to book tickets
20200912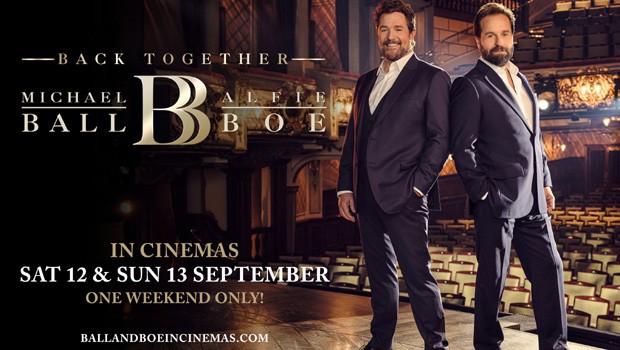 The ultimate musical duo, Michael Ball and Alfie Boe are 'Back Together' and set to delight cinema audiences up and down the country with the final show of their UK tour at the O2 Arena. Hot on the...
20200920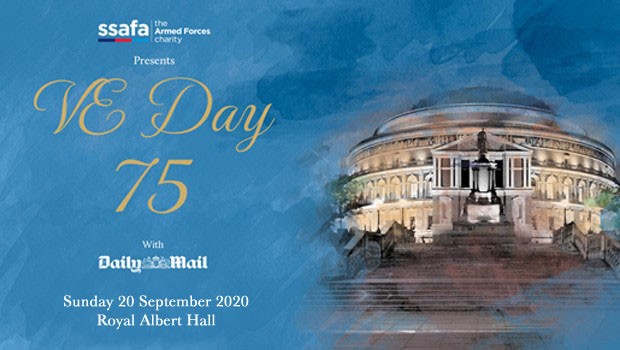 SSAFA presents VE DAY 75 WITH THE DAILY MAIL Live from the Royal Albert Hall Exactly 75 years since Prime Minister Winston Churchill's announcement of the end of the Second World War, the Royal Phi...
Book Tickets
Click a time to book tickets
20200922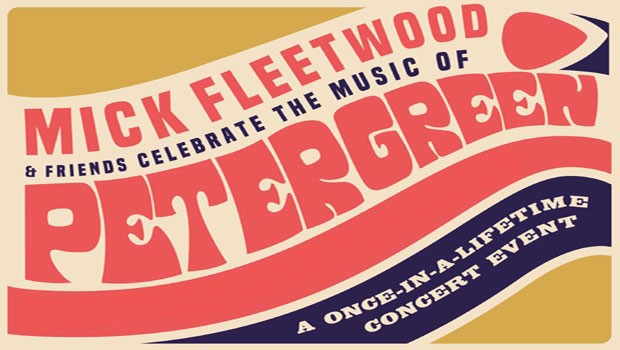 Mick Fleetwood has assembled a stellar cast of musicians to celebrate the music that established Fleetwood Mac as one of the biggest bands in the world – the music of Peter Green. With a line-up fe...
20200930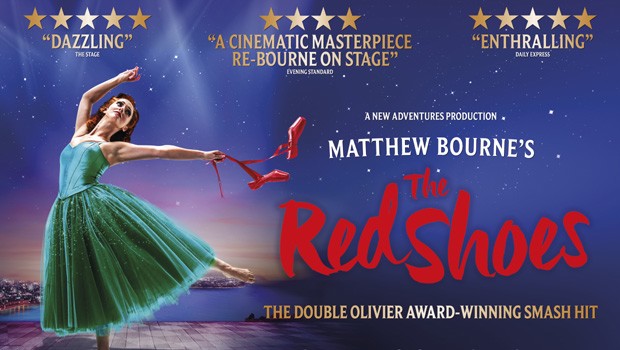 The Red Shoes is a tale of obsession, possession and one girl's dream to be the greatest dancer in the world. Victoria Page lives to dance but her ambitions become a battleground between the two men w...
20200611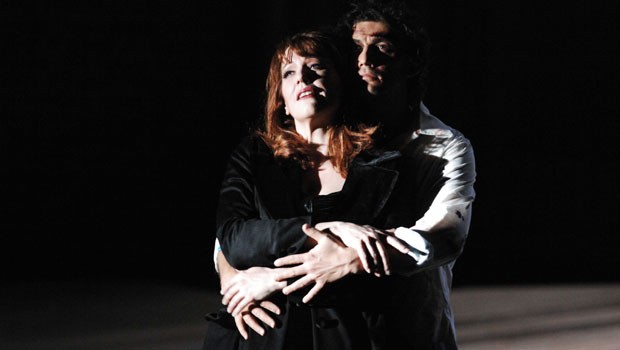 Coming Soon
20200618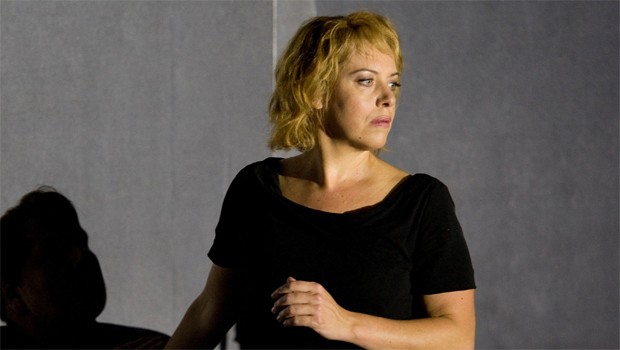 Strauss's thrilling and audacious adaptation of Greek tragedy receives a new staging by the award-winning director Christof Loy. This uncompromising opera, about a daughter intent on bloody revenge an...
Coming Soon
20200706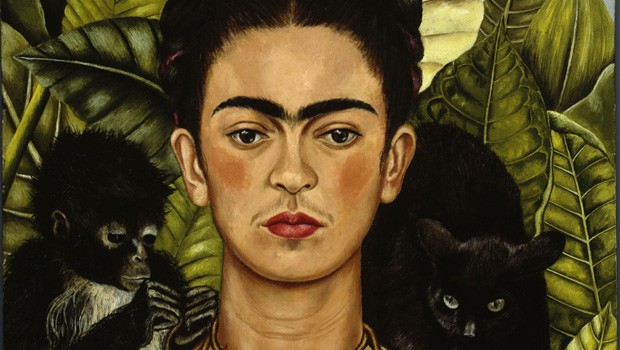 FRIDA KAHLO Season 7 / 4 Directed by Ali Ray This highly engaging film takes us on a journey through the life of one of the most prevalent female icons: Frida Kahlo. She was a prolific self-portr...
Coming Soon
20200923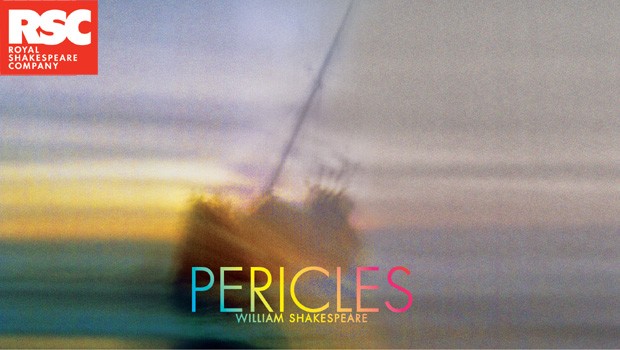 Shakespeare's touching and hopeful tale of loss and reconciliation located in a familiar world of precarious journeys. Forced to flee his native land, Pericles becomes a refugee at the mercy of sea...
Coming Soon