Gift Vouchers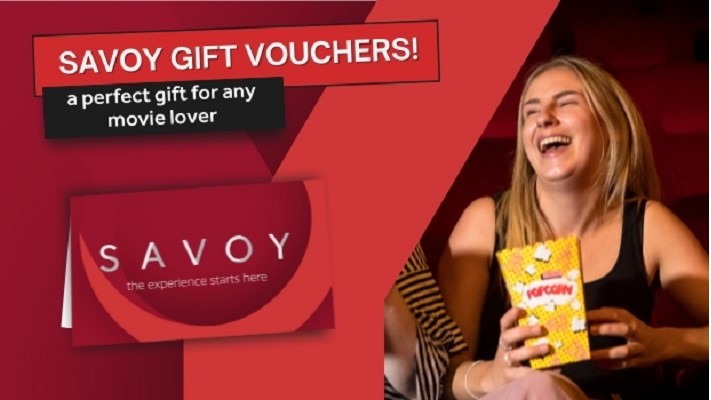 £5, £10 and £50 vouchers are available to purchase from here, by phone after 1pm on 01909 481 900 or by visiting the box office during opening hours to collect in person.
Our gift vouchers can be used across all retail items including cinema tickets.
Valid for 1 year after date of purchase.