FAQS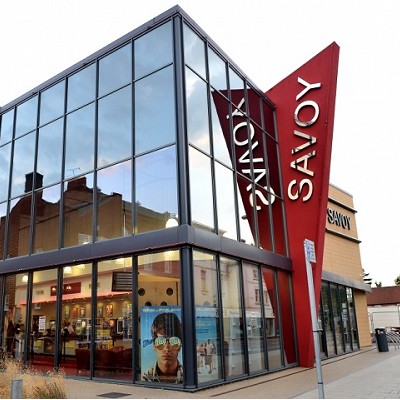 1. I have tried to book my tickets but was not given a choice of seating, is this correct?
We generally only allocate seats for performances which are deemed likely to be very busy. For non-allocated performances you simply choose where you would like to sit on arrival in the auditorium.
2. I represent a charity, any chance of some free tickets for a fundraising event?
Whilst we cannot promise to reply to every charity request (we get a lot!) we do need all requests to be made in the form of a letter on headed paper from the company or charity which is doing the fundraising.
3. I need to make a change to a booking that I've made. Can I do this online?
Unfortunately not. The terms and conditions of online booking do state that these tickets cannot be refunded or exchanged.
4. The film I want to see is new, and I can see times for it up to Thursday, but nothing from Friday onwards. Why is this?
Film times become available for the cinema week, which runs from Friday to Thursday, on the Monday beforehand (except where the Monday is a Public Holiday - in which case it'll be the Tuesday instead). Generally from around 5pm.
5. A film that I have been eagerly waiting for has been released nationwide, but isn't showing at Savoy Worksop. Why is this?
On an average week there are several new films being released, some of which are on a very limited release. These are restricted by the distributor to play only at certain cinemas.
6. What age classifies as a child/teen/senior citzen etc?
Child = 12 months to 15years
Adult = 15 years to 59 years
Senior Citizen = 60+
7. Do you do the Meerkat movies deal?
Yes we do, once you have obtained your code, simply show it to the cashier on the Tuesday or Wednesday to get your 241 cinema ticket (subject to the T&C's on the Compare the Market website).