National Theatre Live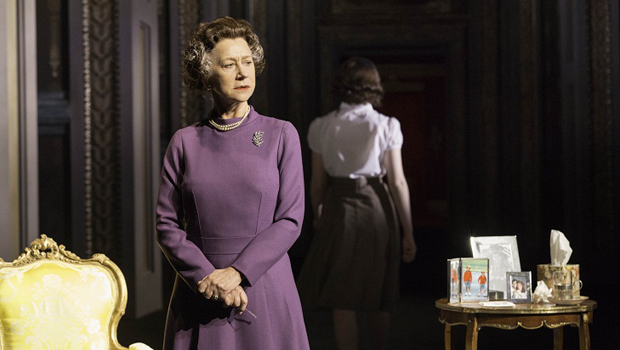 The National Theatre is one of the UK's three most prominent publicly funded performing arts venues, alongside the Royal Shakespeare Company and the Royal Opera House. We are happy to partner with National Theatre Live to present to you live broadcasts of the NT's varied programme, including Shakespeare and other international classic dramas, and new plays by contemporary playwrights.
For more information on The National Theatre, visit http://ntlive.nationaltheatre.org.uk/
20210902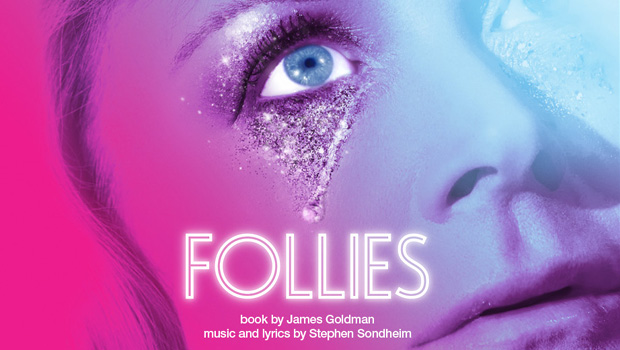 Stephen Sondheim's legendary musical, captured live from the National Theatre in London, returns to cinemas. New York, 1971. There's a party on the stage of the Weismann Theatre. Tomorrow the iconi...