Royal Shakespeare Company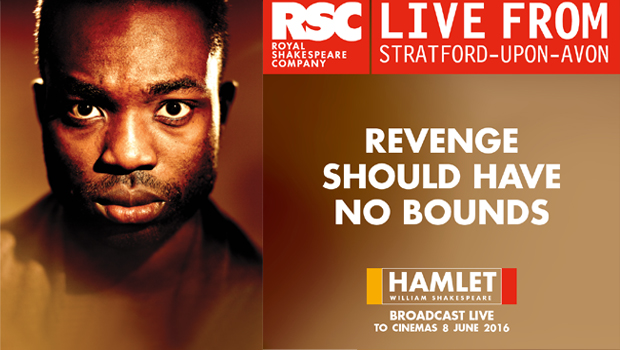 The Royal Shakespeare company is one of the UK's foremost theatre companies, based in Stratford-upon-Avon. As well as the plays of Shakespeare and his contemporaries, the RSC produces new work from living artists and develops creative links with theatre-makers from around the world, working to inspire a lifelong love of William Shakespeare in young people. Catch some of Shakespeare's classics, or delve deeper into some of the more obscure plays, in our broadcasts Live from Stratford-upon-Avon.
20191120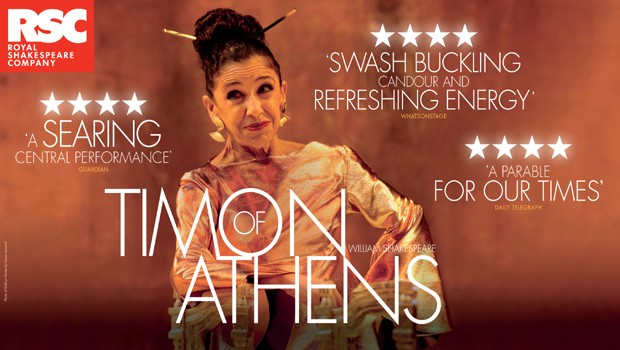 In a world driven by greed, what do we truly value? Timon has it all – money, influence, friends. But when the money runs out, Timon soon finds her influence and friends have also gone. Left alone, sh...
Book Tickets
Click a time to book tickets