Event Cinema

Here at Savoy we're not just passionate about films- we're dedicated to finding the very best of arts entertainment and showing it straight to you on the big screen. See ballet, opera, theatre and more from the world's most elite performers, on location from Stratford-Upon-Avon to Moscow, broadcast live straight to your seat. Place yourself amongst the action and catch the live showing, or catch a recorded encore if you couldn't make the real thing. We also screen feature-length documentaries of music, art and sport which give exclusive interviews with the experts and insider glimpses into the venues you love.
Read on below for some more detail into our Live Events screenings.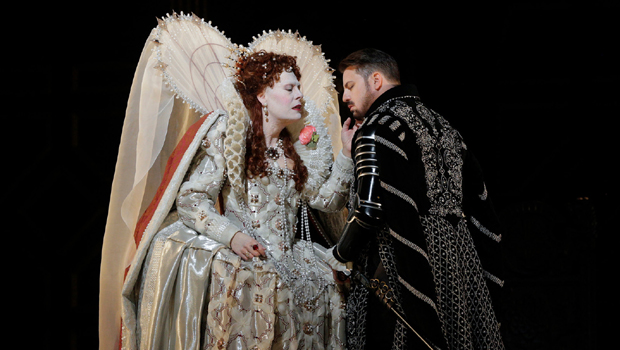 OPERA
We are extremely proud of the range of opera shown here at Savoy. The Royal Opera House, as always, brings us classics and reimagined favourites that opera newcomers will appreciate as much as connoisseurs. And with a spectacular new season to be announced soon, some of the world's best opera offerings will be available for you to watch from the comfort of a surround-sound cinema seat.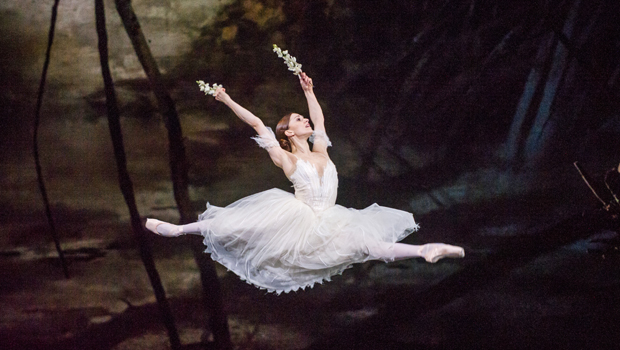 BALLET
Our ballet screenings include stunning live performances from The Royal Ballet and Bolshoi Ballet, broadcast from some of the most famous arts stages in the country, as well as recorded encore screenings. Enjoy a better view and surround sound at a fraction of the cost.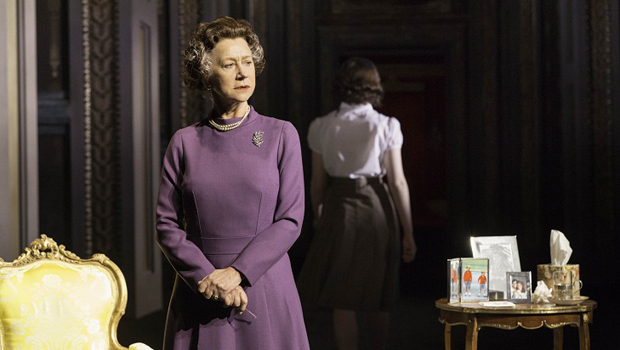 THEATRE
National Theatre Live, the Royal Shakespeare Company, Branagh Theatre and more bring riveting performances to life and broadcast them straight to our screens. With both live and recorded productions, you can get some of the best seats in the house for the classics, or branch out and see something new.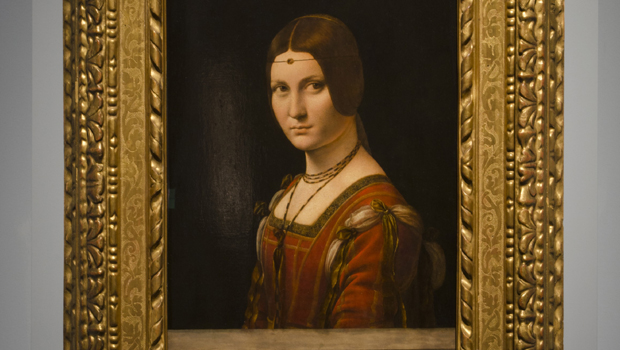 SPECIAL EVENTS
Our special, one-off events offer a broad range for everyone to enjoy. With a range of arts screenings from Discover Arts and Exhibition on Screen, you can get an insider look behind some of the world's most exclusive galleries and learn the stories behind your favourite artists and venues. Past unique events have also included insights into sports and music through documentaries and even live Q&A sessions, as well as charity screenings.
Can't make it to your favourite artist's performance? We've got you covered. Live and recorded broadcasts of some of the most spectacular concerts, such as André Rieu's annual Maastricht performance, are also shown here at Savoy Cinema.
See our full live event listings here.
Images courtesy of: Metropolitan Opera (Roberto Devereux), The Royal Ballet (Giselle), National Theatre (The Audience), and Discover Arts (Leonardo Da Vinci: The Genius in Milan).