Silver Screen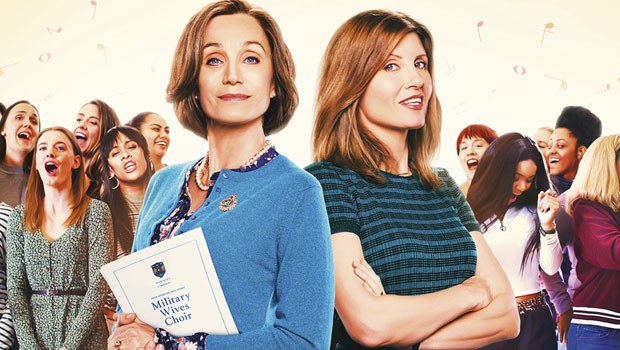 Exclusively for the over 50s
Every Wednesday at 11.30am. Admission is £4.15 including complimentary tea or coffee.
Showing:
25th March - Military Wives (12A)
Inspired by real events, Military Wives is the heartfelt story of friendship, love, and support on the home front. A group of women come together to form the very first military wives choir, becoming a media sensation and global phenomenon in the process. Peter Cattaneo (The Full Monty) directs Oscar® Nominee and BAFTA® Winner Kristin Scott Thomas (Darkest Hour) and BAFTA® Nominee Sharon Horgan (Catastrophe) in what promises to be the most uplifting film of the year.
There are currently no shows scheduled