Silver Screen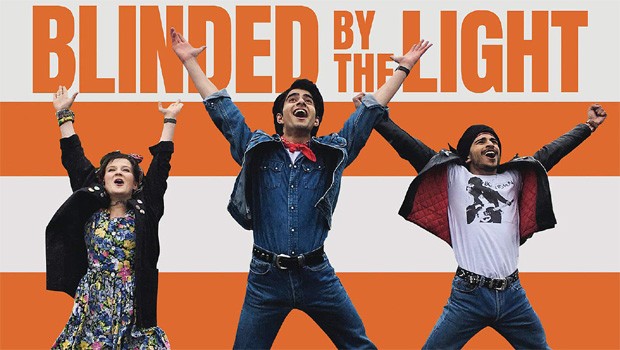 Exclusively for the over 50s
Every Wednesday at 11.30am. Admission is £4.15 including complimentary tea or coffee.
Showing:
Wednesday 21st August
BLINDED BY THE LIGHT (12A)
CLICK HERE TO WATCH THE TRAILER
Javed is a British teen of Pakistani descent growing up in 1987 England. Amidst the racial and economic turmoil of the times, he writes poetry as a means to escape the intolerance of his hometown and the inflexibility of his traditional father. But when a classmate introduces him to the music of Bruce Springsteen, Javed sees parallels to his working-class life in the powerful lyrics. As Javed discovers an outlet for his own pent-up dreams, he also begins to express himself in his own voice.
There are currently no shows scheduled