Silver Screen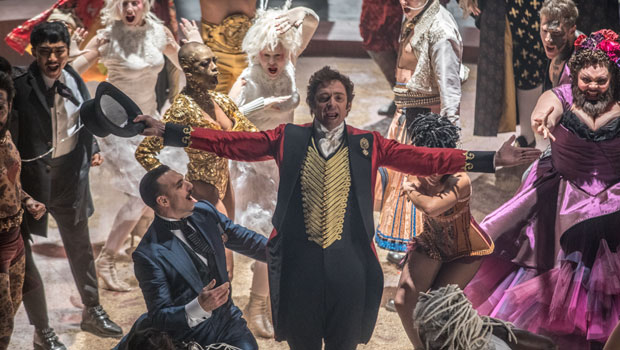 Exclusively for the over 50s
Every Wednesday at 11.30am. Admission is £4.15 including complimentary tea or coffee.
Showing:
Wednesday 30th September - The Greatest Showman (PG)
"The Greatest Showman" is a bold and original musical that celebrates the birth of show business and the sense of wonder we feel when dreams come to life. Inspired by the ambition and imagination of P.T. Barnum, "The Greatest Showman" tells the story of a visionary who rose from nothing to create a mesmerizing spectacle that became a worldwide sensation. "The Greatest Showman" is directed by exciting new filmmaker, Michael Gracey, with songs and lyrics by Academy Award® winners Benj Pasek and Justin Paul ("La La Land") and starring Academy Award nominee Hugh Jackman. Jackman is joined by Zac Efron, Academy Award nominee Michelle Williams, Rebecca Ferguson and Zendaya.
Please note this performance will have allocated seating to ensure social distancing guidelines are met. Unfortunately there will be no raffle this week.
https://www.youtube.com/watch?v=AXCTMGYUg9A
There are currently no shows scheduled