Parent & Baby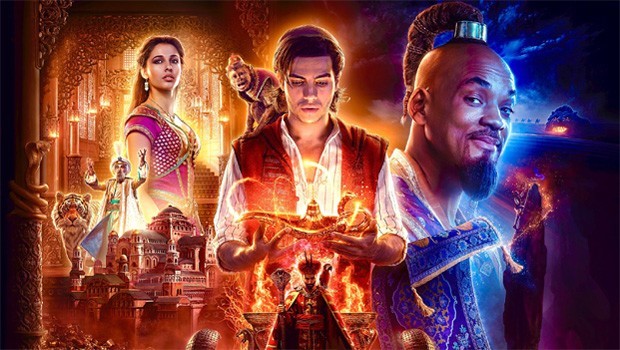 Parent & Baby Screening - 10.30am on Wednesdays (barring school holidays)
The Parent and Baby screenings are a range of U, PG & 12A rated films especially for parents with new-born or young babies to come to the cinema and enjoy a film surrounded by other who wish to do the same.
During the Parent & Baby showings low lights are left on in the auditorium and the volume of the soundtrack is reduced.
It is fine for customers to move around, make noise or take a break during the film.
Wednesday 26th June - 10.30am - Aladdin (PG) - Watch Trailer
A street rat frees a genie from a lamp, granting all of his wishes and transforming himself into a charming prince in order to marry a beautiful princess. But soon, an evil sorcerer becomes hell-bent on securing the lamp for his own sinister purposes.
All films listed are subject to change.
There are currently no shows scheduled