National Theatre Live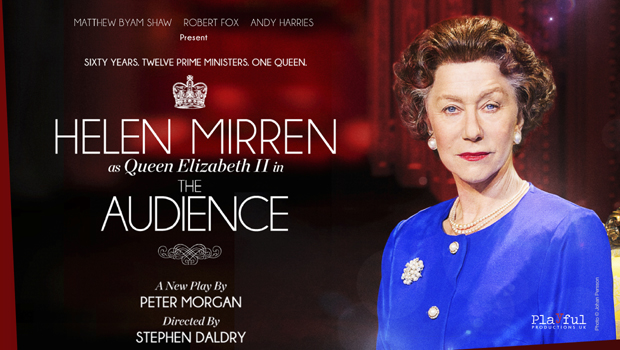 The National Theatre is one of the UK's three most prominent publicly funded performing arts venues, alongside the Royal Shakespeare Company and the Royal Opera House. We are happy to partner with National Theatre Live to present to you live broadcasts of the NT's varied programme, including Shakespeare and other international classic dramas, and new plays by contemporary playwrights.
For more information on The National Theatre, visit http://ntlive.nationaltheatre.org.uk/
20170831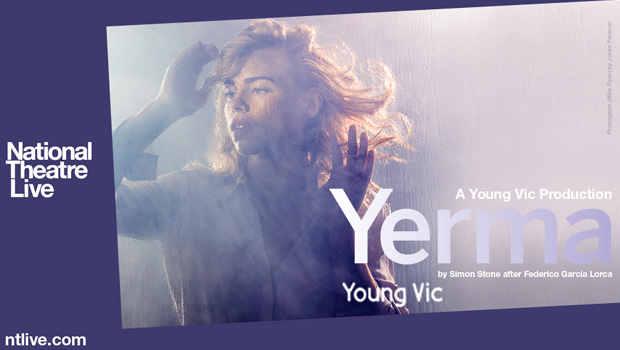 Yerma contaiNs a sequence of flashing lights which might affect customers who are susceptible to photosensitive epilepsy. Synopsis: The incredible Billie Piper (Penny Dreadful, Great Britain) returns ...
Book Tickets
Click a time to book tickets