Royal Opera House
The Royal Opera, under the direction of Antonio Pappano, is one of the world's leading opera companies. Based in the iconic Covent Garden theatre, it is renowned both for its outstanding performances of traditional opera and for commissioning new works by today's leading opera composers. In recent years, The Royal Opera has given an average of 150 performances per season (September–July) of approximately twenty operas, nearly half of these being new productions.
And under the leadership of Director Kevin O'Hare, grand balletic tradition and an illustrious heritage are united with innovation, daring and exceptional standards of artistry, creativity and stagecraft to produce supreme theatre given by the Royal Ballet.
Savoy Cinemas is proud to bring you live broadcasts from the Royal Opera House and Royal Ballet, showcasing the very best performances that this powerhouse has to offer.
20180612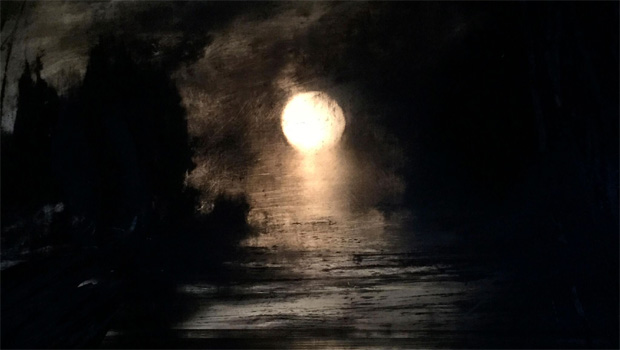 Swan Lake has had a special role in the repertory of The Royal Ballet since 1934. This Season The Royal Ballet creates a new production with additional choreography by Artist in Residence Liam Scarlet...
Book Tickets
Click a time to book tickets
20181015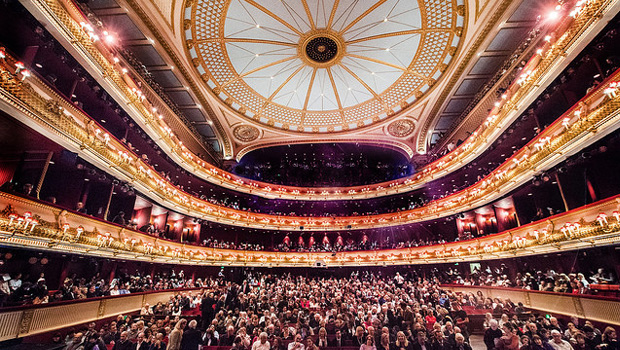 Book Tickets
Click a time to book tickets
20181028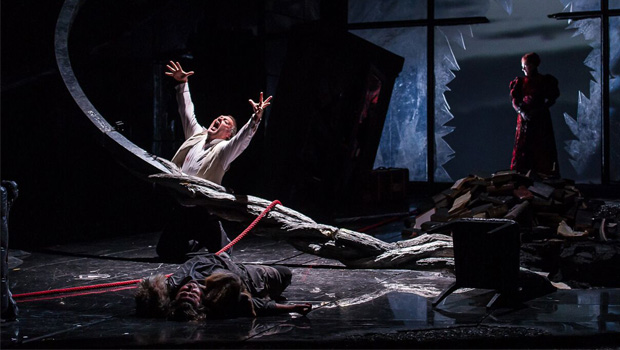 Book Tickets
Click a time to book tickets
20181113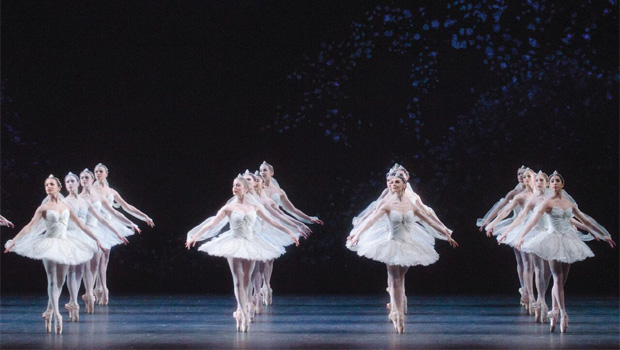 Book Tickets
Click a time to book tickets
20181203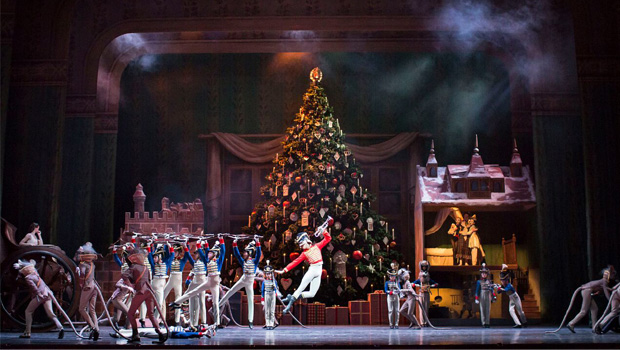 Book Tickets
Click a time to book tickets
20190122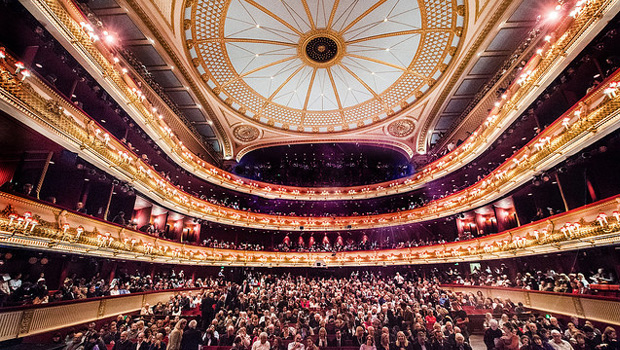 Book Tickets
Click a time to book tickets
20190130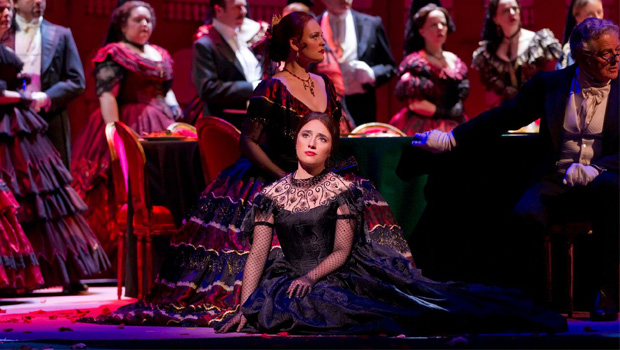 Book Tickets
Click a time to book tickets
20190219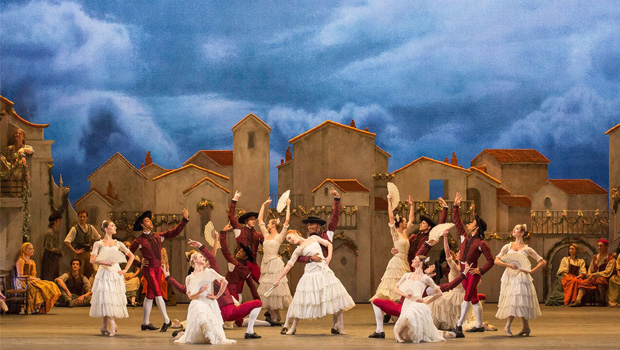 Book Tickets
Click a time to book tickets
20190402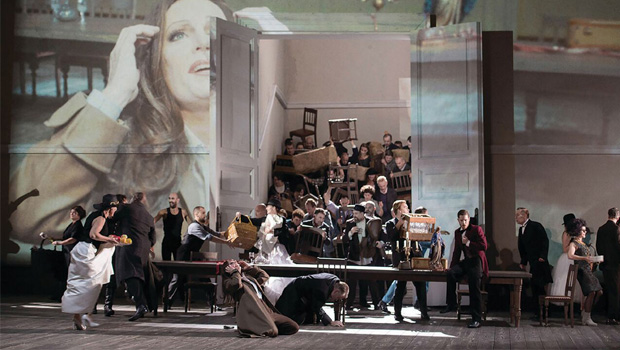 Book Tickets
Click a time to book tickets
20190430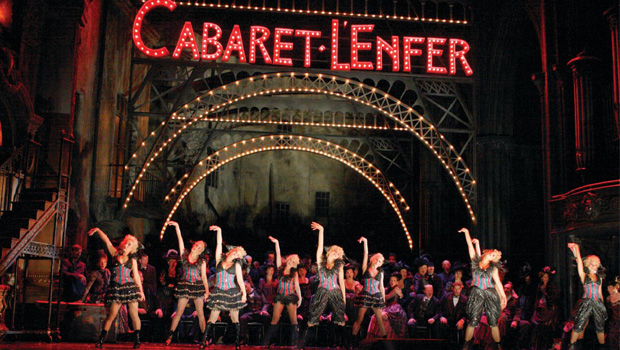 Book Tickets
Click a time to book tickets
20190516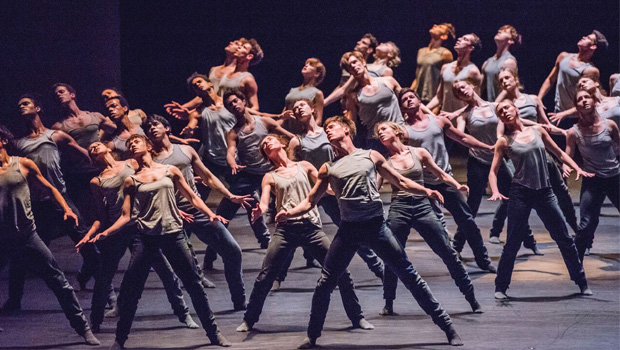 Book Tickets
Click a time to book tickets
20190611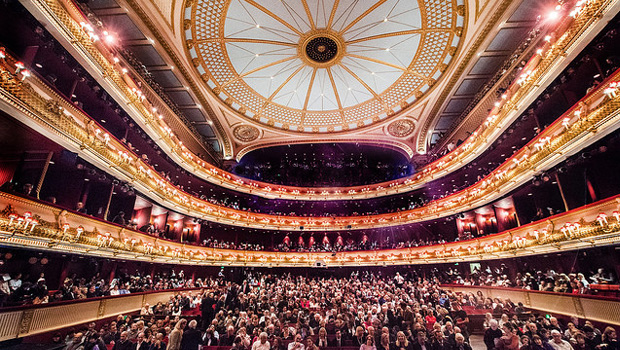 Book Tickets
Click a time to book tickets