Silver Screen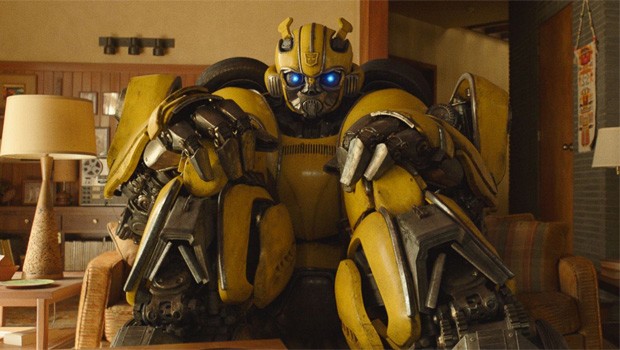 Exclusively for the over 50s
Every Wednesday at 11.30am. Admission is £4.00 including complimentary tea or coffee.
Showing:
Wednesday 16th January
BUMBLEBEE (PG) - CLICK HERE TO WATCH THE TRAILER
On the run in the year 1987, Bumblebee the Autobot seeks refuge in a junkyard in a small California beach town. Charlie, on the brink of turning 18 years old and trying to find her place in the world, soon discovers the battle-scarred and broken Bumblebee. When Charlie revives him, she quickly learns that this is no ordinary yellow Volkswagen.
Wednesday 23rd January
THE FAVOURITE (15) - CLICK HERE TO WATCH THE TRAILER
In the early 18th century, England is at war with the French. Nevertheless, duck racing and pineapple eating are thriving. A frail Queen Anne occupies the throne, and her close friend Lady Sarah governs the country in her stead while tending to Anne's ill health and mercurial temper. When a new servant, Abigail, arrives, her charm endears her to Sarah. Sarah takes Abigail under her wing, and Abigail sees a chance to return to her aristocratic roots.
There are currently no shows scheduled