Silver Screen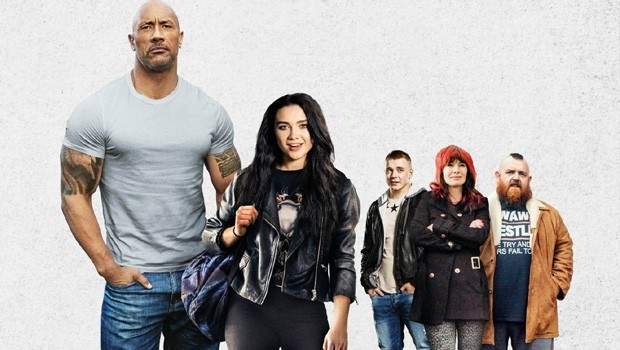 Exclusively for the over 50s
Every Wednesday at 11.30am. Admission is £4.00 including complimentary tea or coffee.
Showing:
Wednesday 27th March
FISHERMAN'S FRIENDS (12A)- CLICK HERE TO WATCH THE TRAILER
Ten fisherman from Cornwall are signed by Universal Records and achieve a top ten hit with their debut album of Sea Shanties.
Wednesday 3rd April
ALL IS TRUE (12A)- CLICK HERE TO WATCH THE TRAILER
The year is 1613, Shakespeare is acknowledged as the greatest writer of the age. But disaster strikes when his renowned Globe Theatre burns to the ground, and devastated, Shakespeare returns to Stratford, where he must face a troubled past and a neglected family. Haunted by the death of his only son Hamnet, he struggles to mend the broken relationships with his wife and daughters. In so doing, he is ruthlessly forced to examine his own failings as husband and father. His very personal search for the truth uncovers secrets and lies within a family at war.
Wednesday 10th April
LANCASTER SKIES (PG)- CLICK HERE TO WATCH THE TRAILER
1943: Angry and bereaved by the death of his younger brother, Flight Lieutenant Douglas Miller, a broken, solitary, spitfire ace, who survived The Battle of Britain, transfers to Bomber Command, determined to take the war to the skies over Germany.
On arriving at his new posting, he is given the unenviable task of replacing the much loved Skipper of an experienced Lancaster Bomber crew, who was killed in action just days before. Struggling to bond with his new crew, and obsessed with his mission to wage war at any cost, Douglas must find a way to gain their trust, and overcome his inner demons, in order to become the leader they so desperately need.
Includes a short recorded Q and A after the film with the film maker.
There are currently no shows scheduled