Silver Screen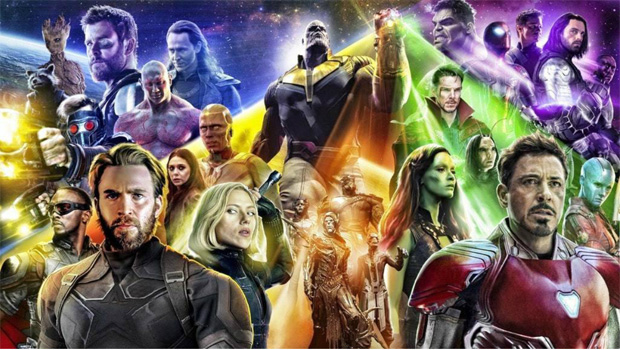 Exclusively for the over 50s
Every Wednesday at 11.30am. Admission is £4.00 including complimentary tea or coffee.
Showing:
Showing Wednesday 23rd May
Avengers: Infinity War 2D (12A) - Watch Trailer
The Avengers and their allies must be willing to sacrifice all in an attempt to defeat the powerful Thanos before his blitz of devastation and ruin puts an end to the universe.
Showing Wednesday 30th May
Life of the Party (12A) - Watch Trailer
After her husband abruptly asks for a divorce, a middle-aged mother returns to college in order to complete her degree.
There are currently no shows scheduled