Silver Screen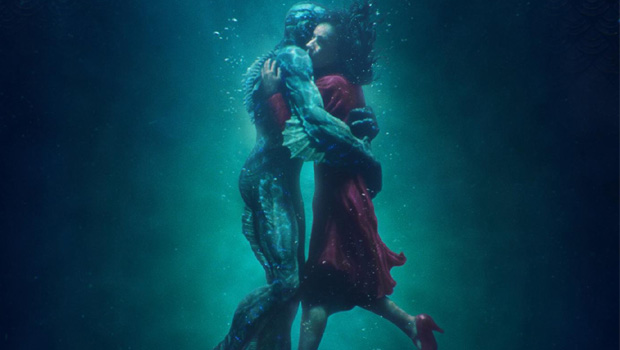 Exclusively for the over 50s
Every Wednesday at 11.30am. Admission is £3.95 including complimentary tea or coffee.
Showing:
Showing Wednesday 28th February
The Shape of Water (15) - Watch Trailer
An other-worldly fairy tale, set against the backdrop of Cold War era America circa 1962. In the hidden high-security government laboratory where she works, lonely Elisa (Sally Hawkins) is trapped in a life of isolation. Elisa's life is changed forever when she and co-worker Zelda (Octavia Spencer) discover a secret classified experiment. Rounding out the cast are Michael Shannon, Richard Jenkins, Doug Jones and Michael Stuhlbarg.
There are currently no shows scheduled