Silver Screen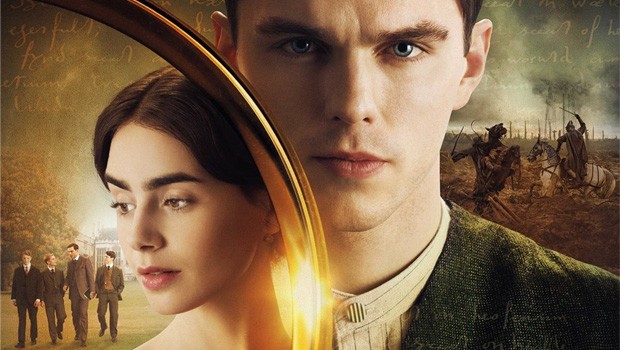 Exclusively for the over 50s
Every Wednesday at 11.30am. Admission is £4.00 including complimentary tea or coffee.
Showing:
Wednesday 22nd May
TOLKIEN (12A) - CLICK HERE TO WATCH THE TRAILER
As one of the most celebrated authors of the 20th century, J. R. R. Tolkien is best known for his seminal works THE HOBBIT and THE LORD OF THE RINGS (with both trilogies having sold a collective 40 million tickets in UK cinemas alone) but few know that Tolkien's personal life was also an epic tale full of adventure, bravery and tragedy, as well as a love story for the ages.
Orphaned at a young age, John Ronald Reuel Tolkien (Nicholas Hoult) learns the true meaning of friendship and fellowship in his formative years, both at school and in meeting fellow orphan Edith Bratt (Lily Collins), who grows to become his muse, best friend, and later his wife.
Tolkien's love of language and his creative mind are always drawing inspiration from the world around him, even as that world is plunged into the horrors of the First World War, threatening to tear his new fellowship apart.
There are currently no shows scheduled