Supportive Screening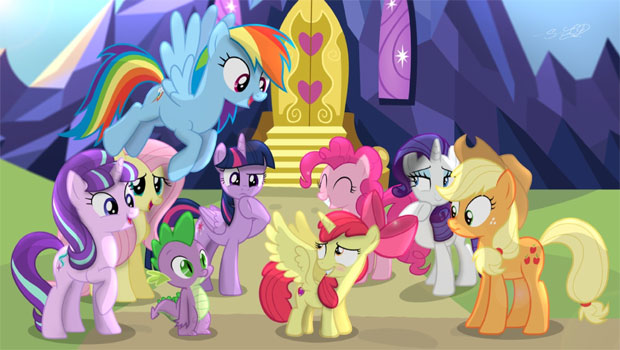 The Supportive Screenings are range of PG and U rated films especially for people with additional needs and from within the autism spectrum and their families, friends and carers.
During the autism-friendly showing low lights are left on in the auditorium and the volume of the soundtrack is reduced.
It is fine for customers to move around, make noise or take a break during the film.
Supportive Screenings are displayed in green below
Showing Sunday 4th & Sunday 11th March - Ferdinand (U) - Watch The Trailer
Ferdinand tells the story of a giant bull with a big heart. After being mistaken for a dangerous beast, he is captured and torn from his home. Determined to return to his family, he rallies a misfit team on the ultimate adventure. Set in Spain, Ferdinand proves you can't judge a bull by its cover. From Blue Sky Studios and Carlos Saldanha, the director of "Rio" and inspired by the beloved book "The Story of Ferdinand" by Munro Leaf and Robert Lawson, "Ferdinand" is a heartwarming animated comedy adventure with an all-star cast that includes John Cena, Kate McKinnon, Gina Rodriguez, Anthony Anderson and many more.
Showing Sunday 18th March - The Jungle Bunch (U) - Watch The Trailer
The Jungle Bunch follows a gang of misfit animals on a mission to protect their jungle home. In their first big screen adventure, the Jungle Bunch's tiger striped Kung Fu penguin leader Maurice and his comrades – a goldfish, tarsier and gorilla – fight to protect the jungle from a gang of silly baboons lead by Igor the evil Koala.
Line-up is subject to change
There are currently no shows scheduled