Supportive Screening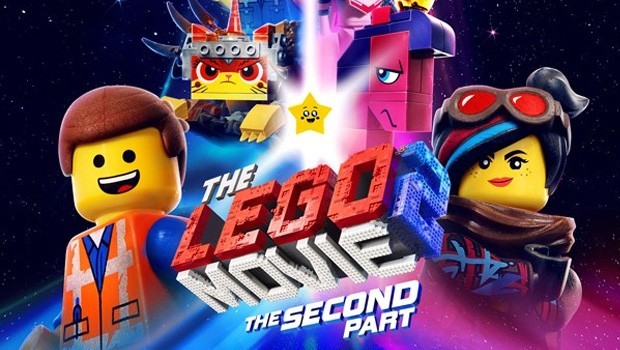 The Supportive Screenings are range of PG and U rated films especially for people with additional needs and from within the autism spectrum and their families, friends and carers. All Tickets £2.00
During the autism-friendly showing low lights are left on in the auditorium and the volume of the soundtrack is reduced.
It is fine for customers to move around, make noise or take a break during the film.
Sunday 26th May
LEGO MOVIE 2:THE SECOND PART (PG) - WATCH TRAILER
The much-anticipated sequel to the critically acclaimed, global box office phenomenon that started it all, "The LEGO (R) Movie 2: The Second Part," reunites the heroes of Bricksburg in an all new action-packed adventure to save their beloved city. It's been five years since everything was awesome and the citizens are now facing a huge new threat: LEGO DUPLO (R) invaders from outer space, wrecking everything faster than it can be rebuilt. The battle to defeat the invaders and restore harmony to the LEGO universe will take Emmet (Chris Pratt), Lucy (Elizabeth Banks), Batman (Will Arnett) and their friends to faraway, unexplored worlds, including a strange galaxy where everything is a musical. It will test their courage, creativity and Master Building skills, and reveal just how special they really are.
Line-up is subject to change
There are currently no shows scheduled