Exhibition on Screen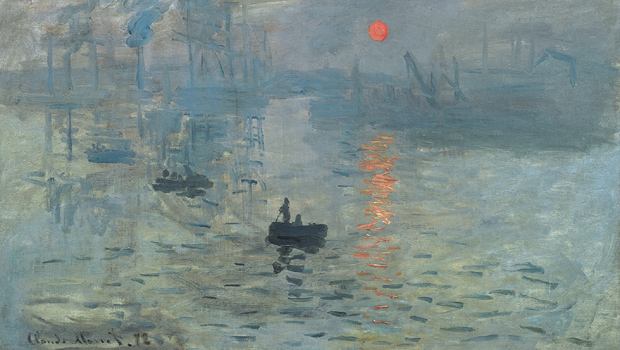 EXHIBITION ON SCREEN is the originator and market leader for bringing blockbuster art events from galleries around the world to cinemas. Intertwined with artist biographies and exclusive behind-the-scenes footage from the galleries, the films are informative, accessible and entertaining. Over the last three seasons they have been enjoyed by more than 1 million people in cinemas around the world. Most importantly, the films are shot for the big screen and offer an immersive, cinematic journey through the world's most loved art and its creators.
20190409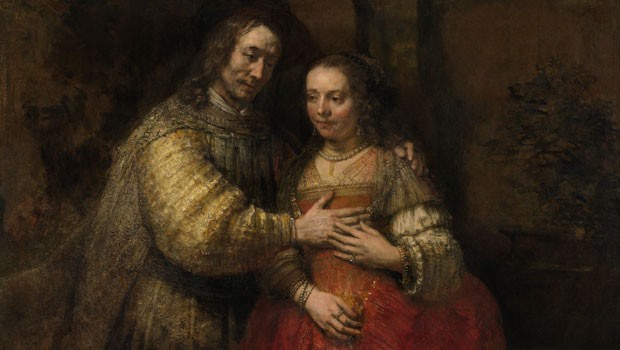 Every Rembrandt exhibition is eagerly anticipated but this major show hosted by London's National Gallery and Amsterdam's Rijksmuseum was an event like no other. Given privileged access to both galler...
20190604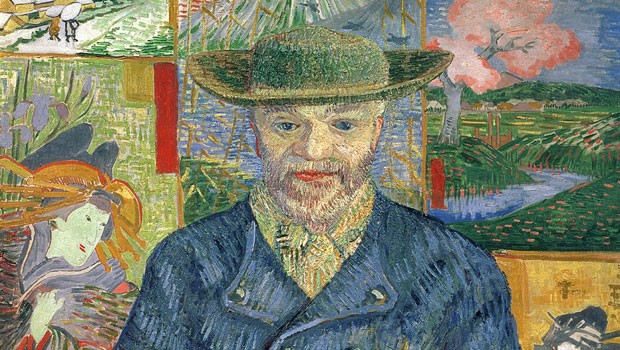 "I envy the Japanese" Van Gogh wrote to his brother Theo. In the exhibition on which this film is based - VAN GOGH & JAPAN at the Van Gogh Museum in Amsterdam - one can see why. Though Vincent van G...