Royal Shakespeare Company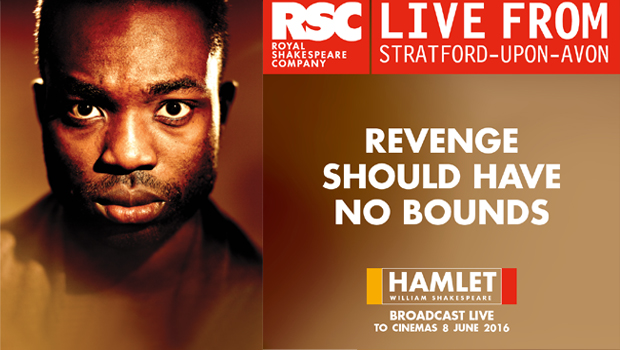 The Royal Shakespeare company is one of the UK's foremost theatre companies, based in Stratford-upon-Avon. As well as the plays of Shakespeare and his contemporaries, the RSC produces new work from living artists and develops creative links with theatre-makers from around the world, working to inspire a lifelong love of William Shakespeare in young people. Catch some of Shakespeare's classics, or delve deeper into some of the more obscure plays, in our broadcasts Live from Stratford-upon-Avon.
20171011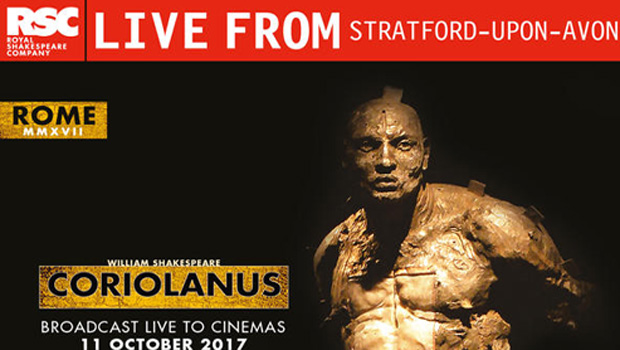 A full-throttle war play that revels in the sweat of the battlefield, Coriolanus transports us back to the emergence of the republic of Rome. Caius Martius Coriolanus is a fearless soldier but a re...
Book Tickets
Click a time to book tickets
20180214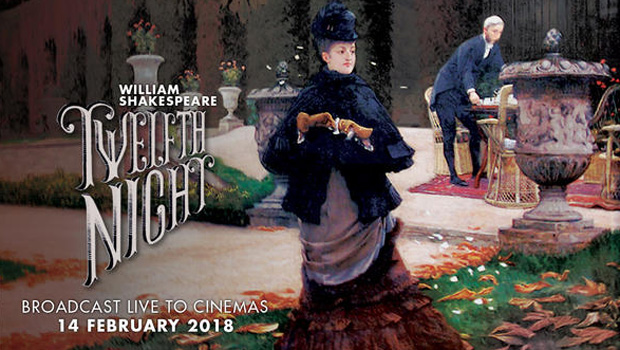 Twelfth Night is a tale of unrequited love – hilarious and heartbreaking. Two twins are separated in a shipwreck, and forced to fend for themselves in a strange land. The first twin, Viola, fall...
Book Tickets
Click a time to book tickets