Royal Shakespeare Company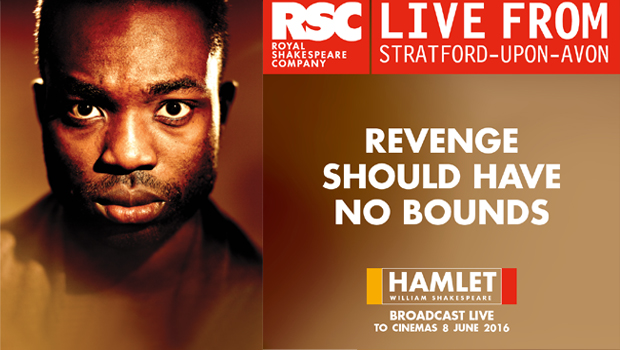 The Royal Shakespeare company is one of the UK's foremost theatre companies, based in Stratford-upon-Avon. As well as the plays of Shakespeare and his contemporaries, the RSC produces new work from living artists and develops creative links with theatre-makers from around the world, working to inspire a lifelong love of William Shakespeare in young people. Catch some of Shakespeare's classics, or delve deeper into some of the more obscure plays, in our broadcasts Live from Stratford-upon-Avon.
20180411
MACBETH 'Something wicked this way comes' Returning home from battle, the victorious Macbeth meets three witches on the heath. Driven by their disturbing prophecies, he sets out on the path to murde...
Book Tickets
Click a time to book tickets
20180718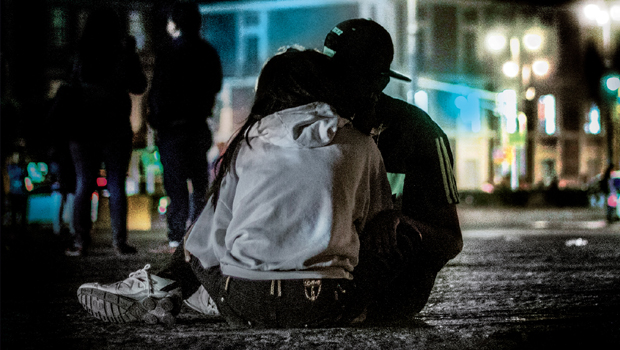 ROMEO & JULIET What if your first true love was someone you'd been told you must hate? Set in a world very like our own, this Romeo and Juliet is about a generation of young people born into viole...
Book Tickets
Click a time to book tickets
20180912
THE MERRY WIVES OF WINDSOR Down on his luck in the suburbs, John Falstaff plans to hustle his way to a comfortable retirement by seducing the wives of two wealthy men. Unknown to him, it's the wom...
Book Tickets
Click a time to book tickets
20181114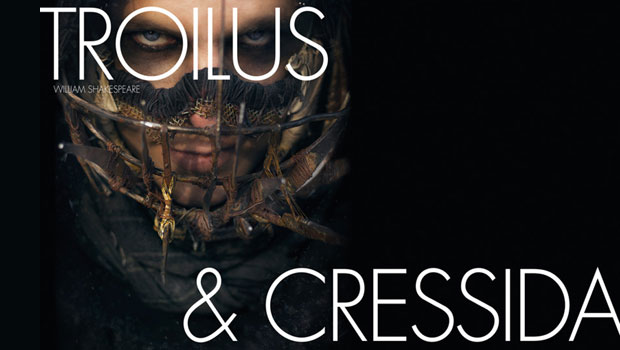 "Lechery, lechery, still wars and lechery: nothing else holds fashion" Troilus and Cressida swear they will always be true to one another. But in the seventh year of the siege of Troy their innocen...
Book Tickets
Click a time to book tickets