Bolshoi Ballet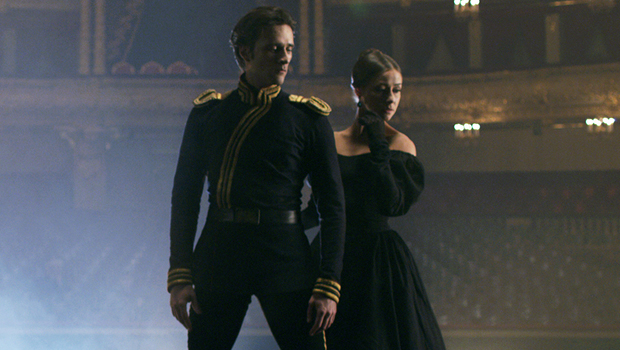 Founded in 1776, the Bolshoi Ballet is one of the world's oldest and most renowned ballet companies. Attributed with a colourful and bold approach, combining technique and athleticism with expressiveness and dramatic intensity, the Bolshoi offers a wide spectrum of the Russian classical legacy, alongside promoting the pushing of boundaries in the art. Watch spectacular live and recorded performances from Moscow in our Bolshoi broadcasts.
20190407
With its jazzy score, this ballet is a refreshing, colorful and dazzling satire of Europe in the Roaring 20's. Only at the Bolshoi!
Book Tickets
Click a time to book tickets
20190519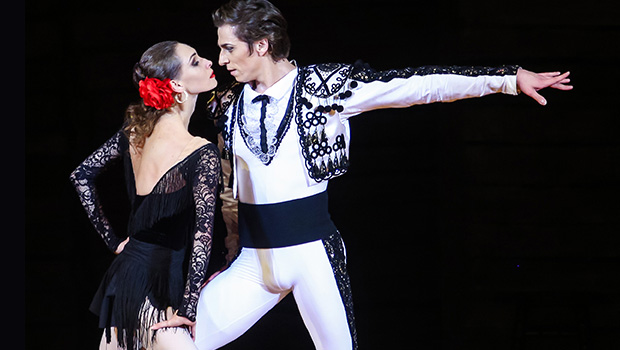 Carmen is as sultry as ever, as the passionate and free-spirited woman in this one act ballet. Presented alongside Petrushka, a new creation of the Bolshoi which encapsulate the soul of Russian Balle...
Book Tickets
Click a time to book tickets