Bolshoi Ballet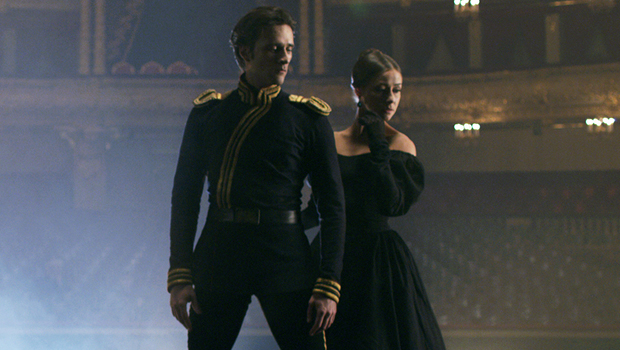 Founded in 1776, the Bolshoi Ballet is one of the world's oldest and most renowned ballet companies. Attributed with a colourful and bold approach, combining technique and athleticism with expressiveness and dramatic intensity, the Bolshoi offers a wide spectrum of the Russian classical legacy, alongside promoting the pushing of boundaries in the art. Watch spectacular live and recorded performances from Moscow in our Bolshoi broadcasts.
20180304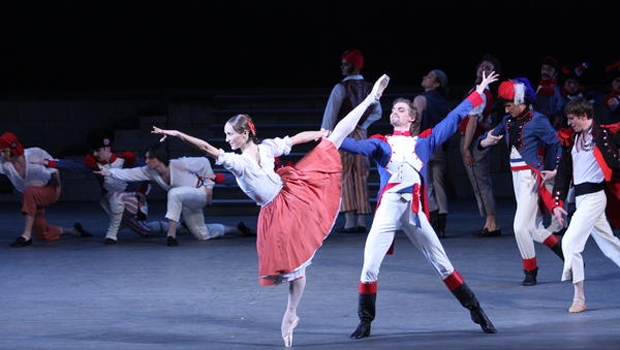 In the era of the French Revolution, Jeanne and her brother Jérôme leave Marseille for Paris in support of the revolutionary effort that is taking over the capital. While fighting for freedom, they bo...
Book Tickets
Click a time to book tickets
20180408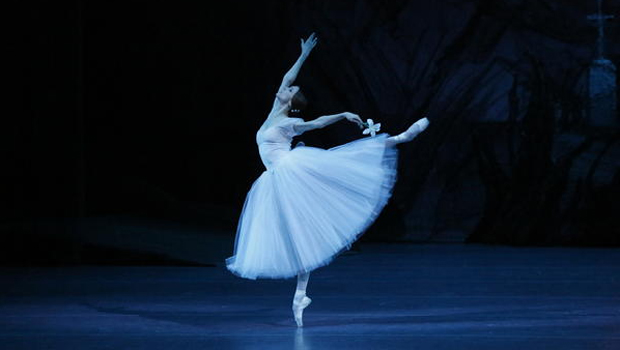 When Giselle learns that her beloved Albrecht is promised to another woman, she dies of a broken heart in his arms. While Albrecht grieves, she returns from the dead as a Wili, a vengeful spirit meant...
Book Tickets
Click a time to book tickets
20180610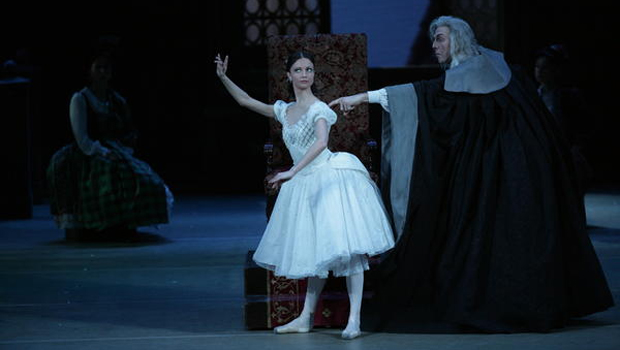 Swanhilda notices her fiancee Franz is infatuated with the beautiful Coppélia who sits reading on her balcony each day. Nearly breaking up the two sweethearts, Coppelia is not what she seems and Swanh...
Book Tickets
Click a time to book tickets