Met Opera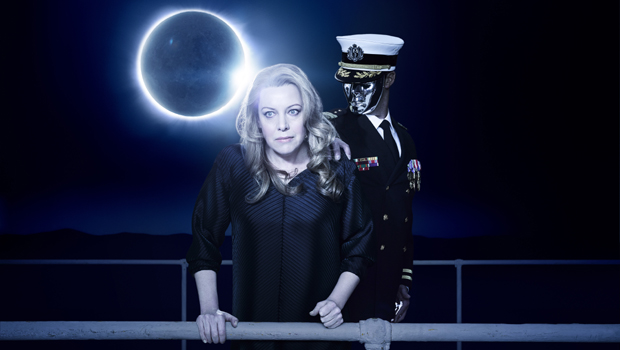 The Metropolitan Opera is a vibrant home for the most creative and talented singers, conductors, composers, musicians, stage directors, designers, visual artists, choreographers, and dancers from around the world. Each season the Met stages more than 200 opera performances in New York, both time-tested classics and newer performances, with total audiences of over 800,000. Now you can experience the magic of the Met from the comfort of a cinema seat, and for a fraction of the price.
20180331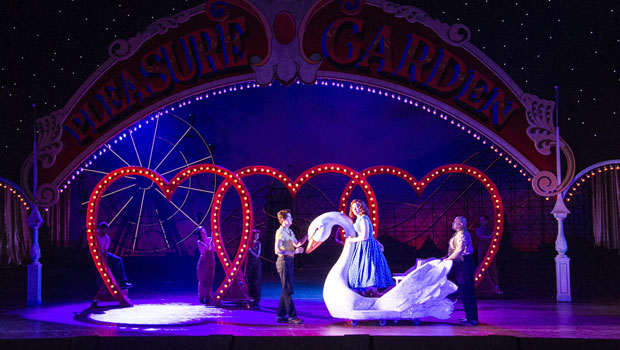 Goaded by their cynical friend Don Alfonso, soldiers Ferrando and Guglielmo decide to test their fiancées' fidelity. Pretending to leave with their regiment, they return in disguise and pay court to e...
Book Tickets
Click a time to book tickets
20180414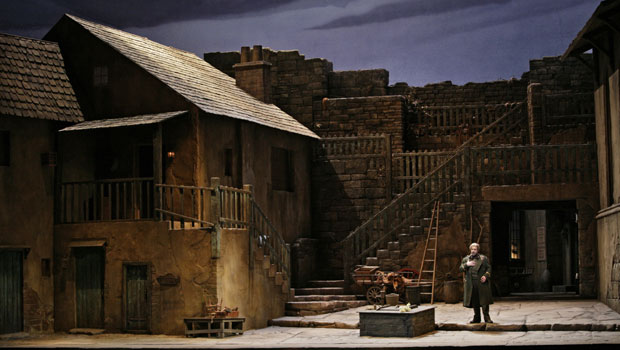 Plácido Domingo adds yet another chapter to his legendary Met collaboration with this rarely performed Verdi gem, a heart-wrenching tragedy based on Friedrich Schiller's novel Intrigue and Love. The y...
Book Tickets
Click a time to book tickets
20180428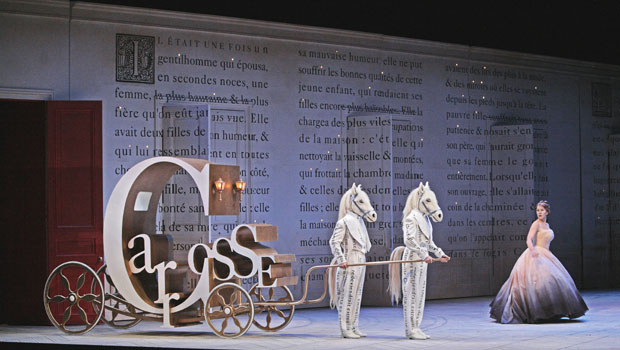 A fairy godmother, a glass slipper, an opulent ball, an enchanted forest, and a Prince Charming who loves her—did all that really happen, or was it just a dream? Long-suffering Cendrillon lives a life...
Book Tickets
Click a time to book tickets