Special Events

20181129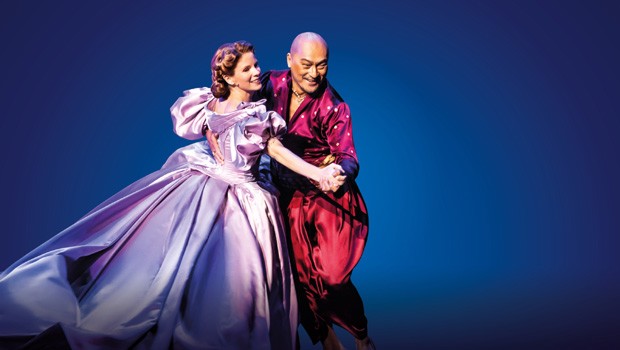 The multi-award winning and critically acclaimed Lincoln Center Theater's production of Rodgers and Hammerstein's The King And I comes to cinemas in this unmissable event recorded live from London's i...
Book Tickets
Click a time to book tickets
20181211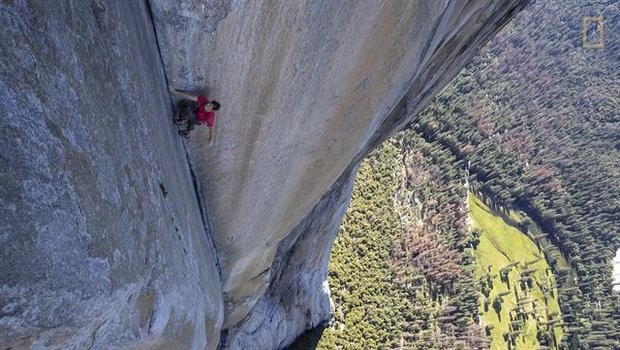 FREE SOLO + Q&A with Alex Honnold and filmmakers To celebrate International Mountain Day on 11 December, join us for a live event of FREE SOLO followed by Q&A with Alex Honnold and directors Elizab...
Book Tickets
Click a time to book tickets
20181215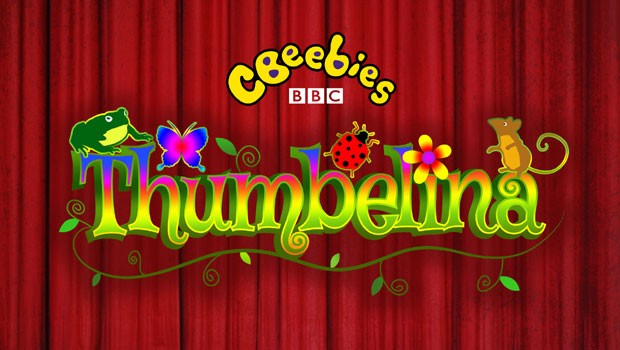 This winter, join in the fun and enjoy your favourite Christmas show in the cinema for the first time ever! The much anticipated annual CBeebies Christmas Show is coming to the big screen for a family...
20190105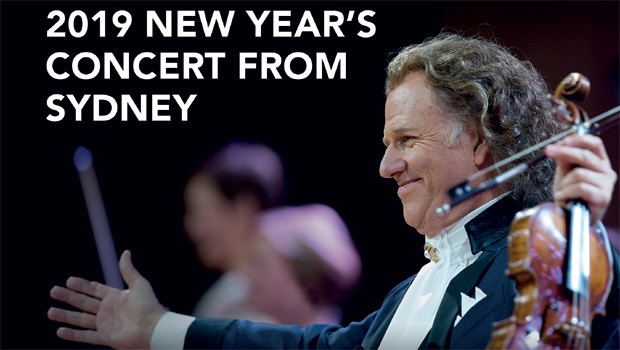 One of Event Cinema's biggest names, André Rieu, returns with a major new production this New Year's 2019! The King of Waltz André Rieu will bring to millions of fans across the world, his New Year...
20190129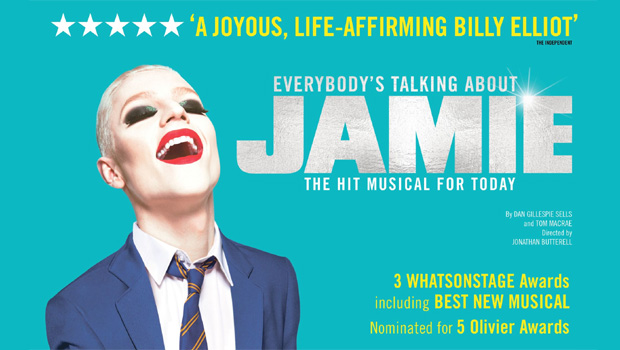 Inspired by a true story, Everybody's Talking About Jamie is the new award-winning five-star hit musical for today. Jamie New is sixteen and lives on a council estate in Sheffield. Jamie doesn't quite...
Book Tickets
Click a time to book tickets
20190205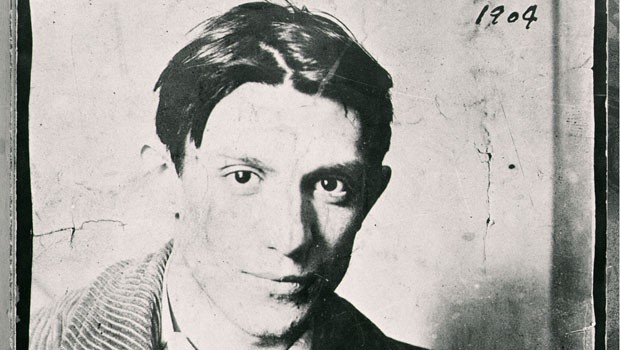 Pablo Picasso is one of the greatest artists of all time - and right up until his death in 1973 he was the most prolific of artists. Many films have dealt with these later years - the art, the affairs...
20190409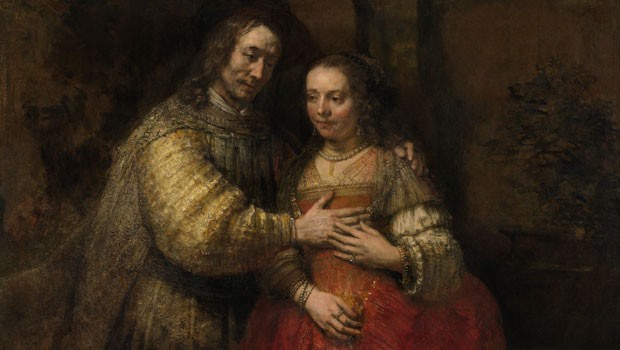 Every Rembrandt exhibition is eagerly anticipated but this major show hosted by London's National Gallery and Amsterdam's Rijksmuseum was an event like no other. Given privileged access to both galler...
20190604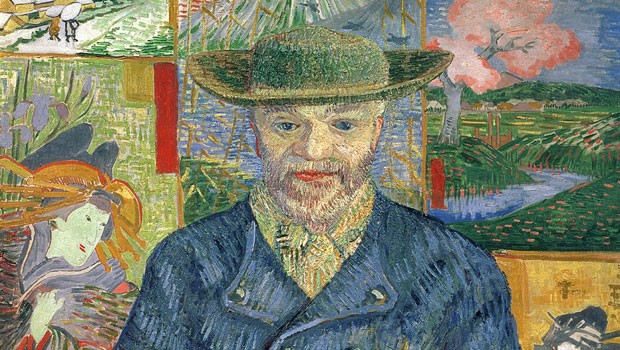 "I envy the Japanese" Van Gogh wrote to his brother Theo. In the exhibition on which this film is based - VAN GOGH & JAPAN at the Van Gogh Museum in Amsterdam - one can see why. Though Vincent van G...