Parent & Baby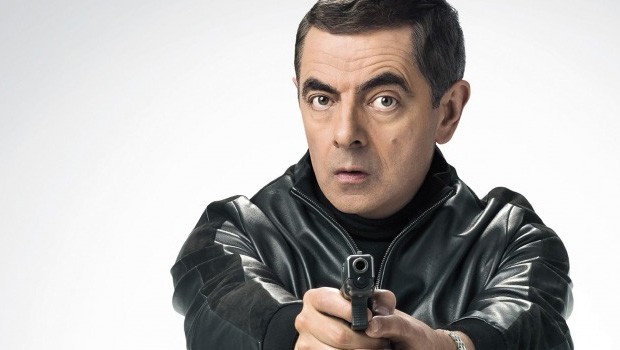 Parent & Baby Screening
The Parent and Baby screenings are a range of U, PG & 12A rated films especially for parents with new-born or young babies to come to the cinema and enjoy a film surrounded by other who wish to do the same.
During the Parent & Baby showings low lights are left on in the auditorium and the volume of the soundtrack is reduced.
It is fine for customers to move around, make noise or take a break during the film.
Wednesday 17th October 10.30am - Johnny English Strikes Again (PG)
Rowan Atkinson returns as the much-loved accidental secret agent in "Johnny English Strikes Again". When a cyber-attack reveals the identity of all active undercover agents in Britain, the country's only hope is called out of retirement. English's new mission is his most critical to date: Dive head first into action to find the mastermind hacker. A man with few skills and analogue methods, English must overcome the challenges of modern technology-or his newest mission will become the Secret Service's last.
Wednesday 24th October 10.30am - First Man (12A)
On the heels of their six-time Academy Award (R)-winning smash, La La Land, Oscar (R)-winning director Damien Chazelle and star Ryan Gosling reteam for Universal Pictures' First Man, the riveting story of NASA's mission to land a man on the moon, focusing on Neil Armstrong and the years 1961-1969. A visceral, first-person account, based on the book by James R. Hansen, the movie will explore the sacrifices and the cost on Armstrong and on the nation of one of the most dangerous missions in history.
There are currently no shows scheduled