Special & Live Events

20170917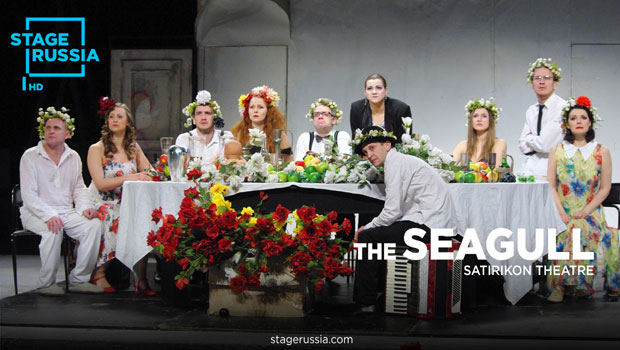 The Seagull Stage Russia HD (Satirikon Theatre): Anton Chekhov's first of four major plays dramatizes the romantic and artistic conflicts between its four main characters: Boris Trigorin, a wel...
20170921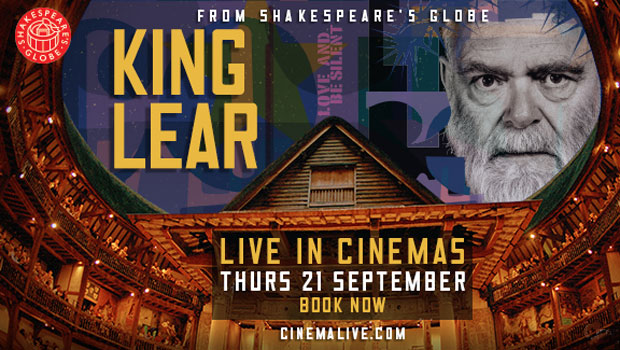 King Lear: Live from Shakespeare's Globe King Lear (Kevin McNally) decides to divide his kingdom amongst his three daughters, but fails to anticipate the consequences of his actions. His gene...
Book Tickets
Click a time to book tickets
20171105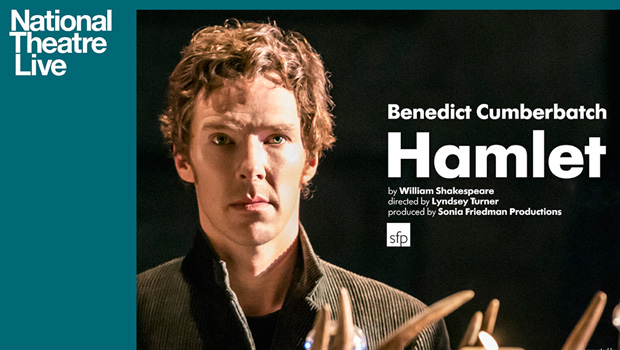 Academy Award® nominee Benedict Cumberbatch (BBC's Sherlock, The Imitation Game) takes on the title role of Shakespeare's great tragedy. Now seen by over 750,000 people worldwide, ...
Book Tickets
Click a time to book tickets
20171109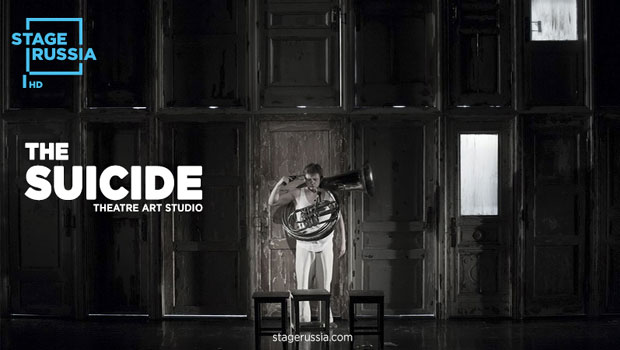 The Suicide Stage Russia HD (Theatre Art Studio): Sergey Zhenovach's adaptation of Nikolai Erdman's comedy centers around a young, unemployed man desperate enough to contemplate ending it all. As soo...
20171207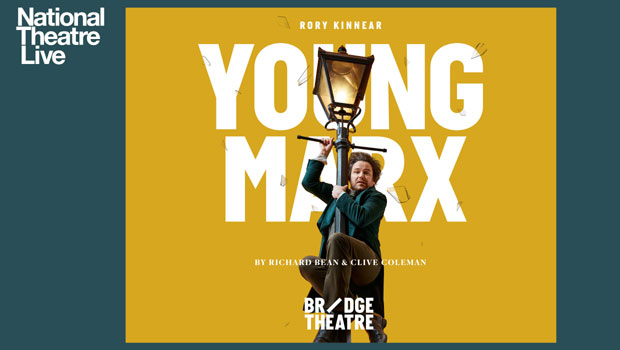 Rory Kinnear (The Threepenny Opera, Penny Dreadful, Othello) is Marx and Oliver Chris (Twelfth Night, Green Wing) is Engels, in this new comedy written by Richard Bean and Clive Coleman. Broadcast liv...
Book Tickets
Click a time to book tickets
20180111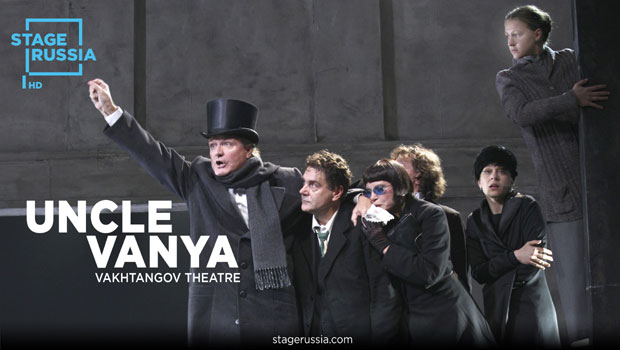 Uncle Vanya Stage Russia HD (Vakhtangov Theatre): Rimas Tuminas' reimagining of Anton Chekhov's tale about broken illusions and dashed hopes is freed from its traditional trappings, leaving behind a ...
20180301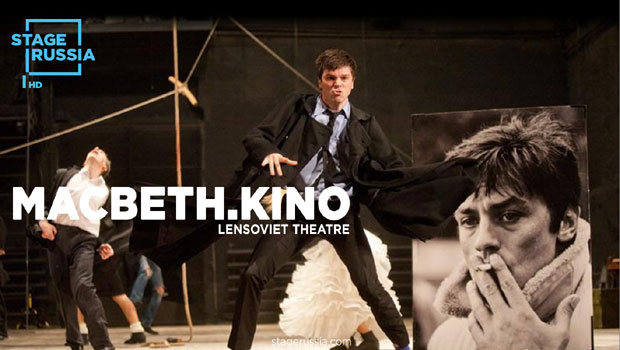 Macbeth.Kino Stage Russia HD (Lensoviet Theatre): Yuri Butusov's pastiche of conflicting styles only touches on the storyline of Shakespeare's Macbeth, reflecting, instead, both confusi...
20180322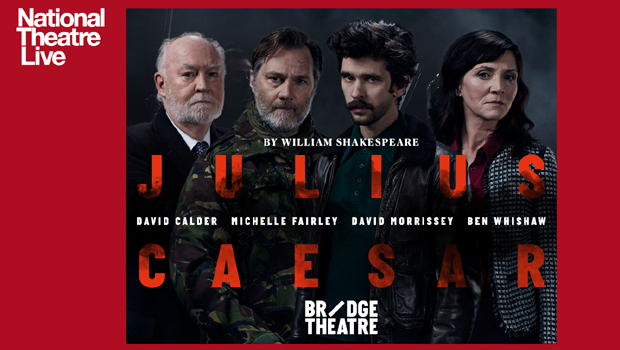 Ben Whishaw (The Danish Girl, Skyfall, Hamlet) and Michelle Fairley (Fortitude, Game of Thrones) play Brutus and Cassius, David Calder (The Lost City of Z, The Hatton Garden Job) plays Caesar and Davi...
Book Tickets
Click a time to book tickets
20180419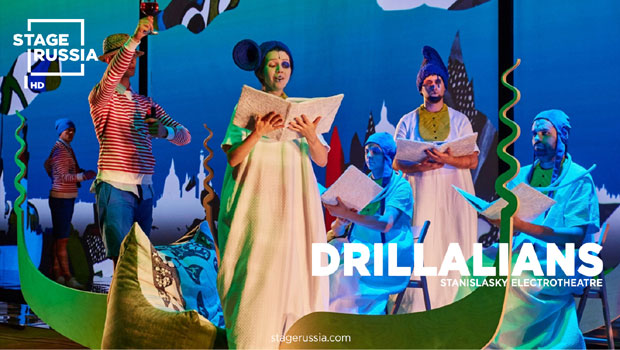 Drillalians Stage Russia HD (Stanislavsky ElectroTheatre): Alongside earthly reality another civilization exists parallel to it. Drillalia, the land of the Drill, is inhabited by numerous races, an...